We are a team of talented individuals united by a collaborative culture
Our culture is the heartbeat of everything we do. It's the thread that links our beliefs and values. We're problem solvers who thrive on complexity and creativity – all underpinned by having fun and celebrating every success.
We have an open and transparent culture that values the opinions and contributions of everyone who works here.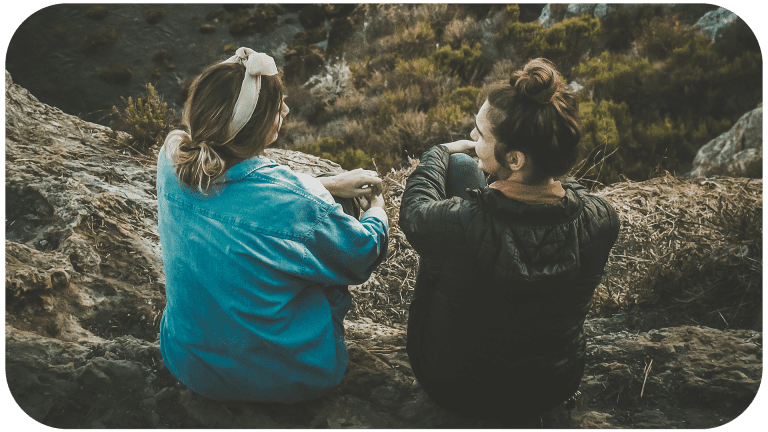 Our people make it all happen. We're a collective, built on passion and respect.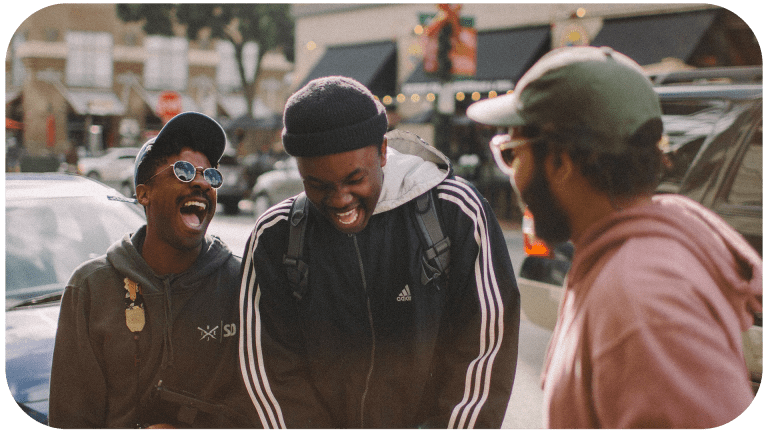 We provide our people with career-defining work opportunities. Our drive and talent gets us noticed.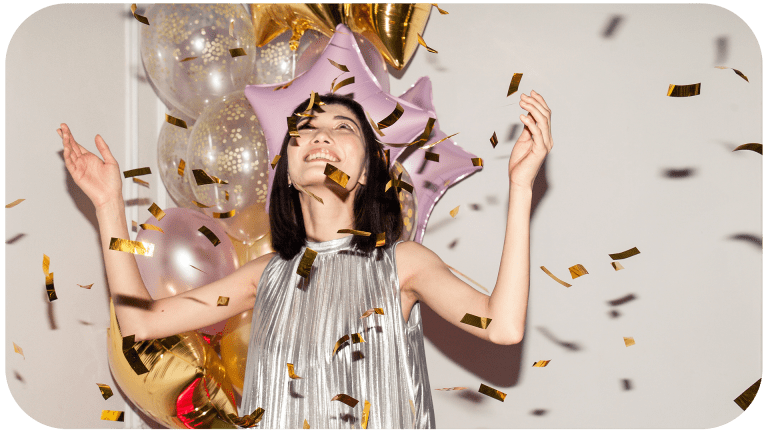 We're here to make a positive difference for our clients, our people and for the communities we are part of.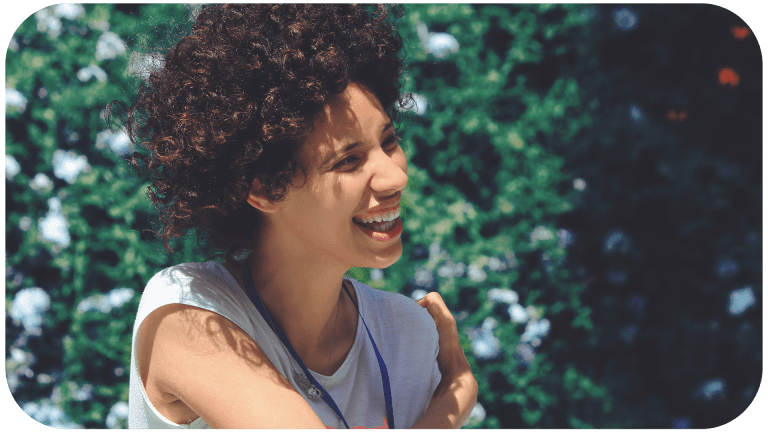 We believe your career opportunities are based on the positive impact you've made, not hierarchy or experience.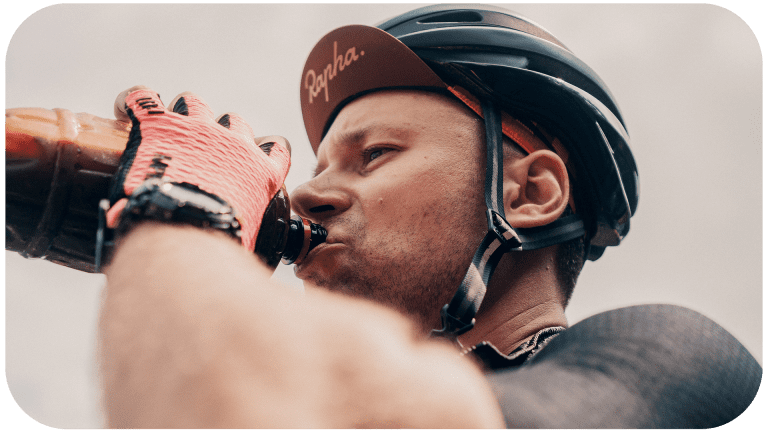 We know perks are important. That's why we work hard to offer a benefits package to be proud of, supporting everyone in and out of work.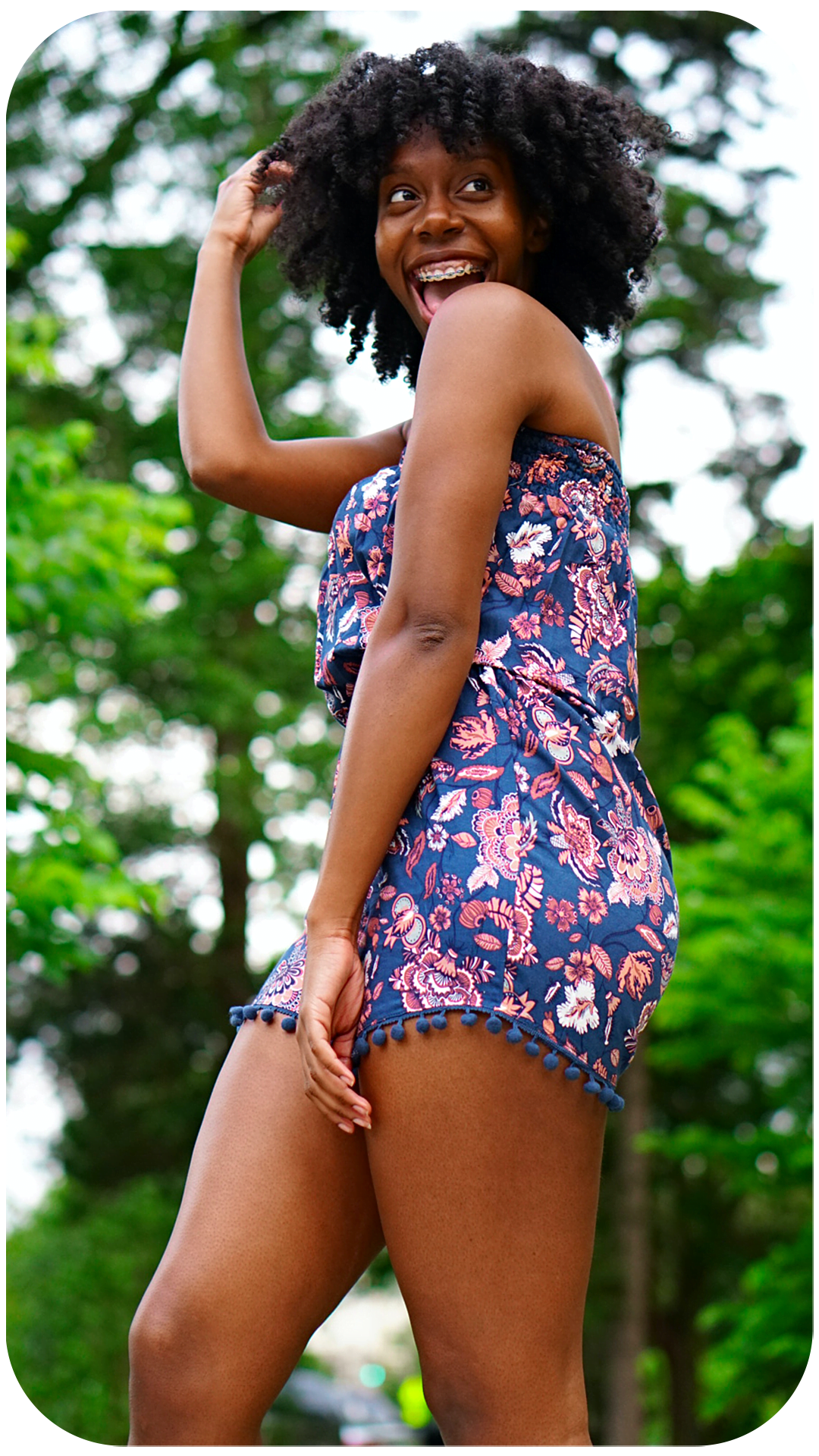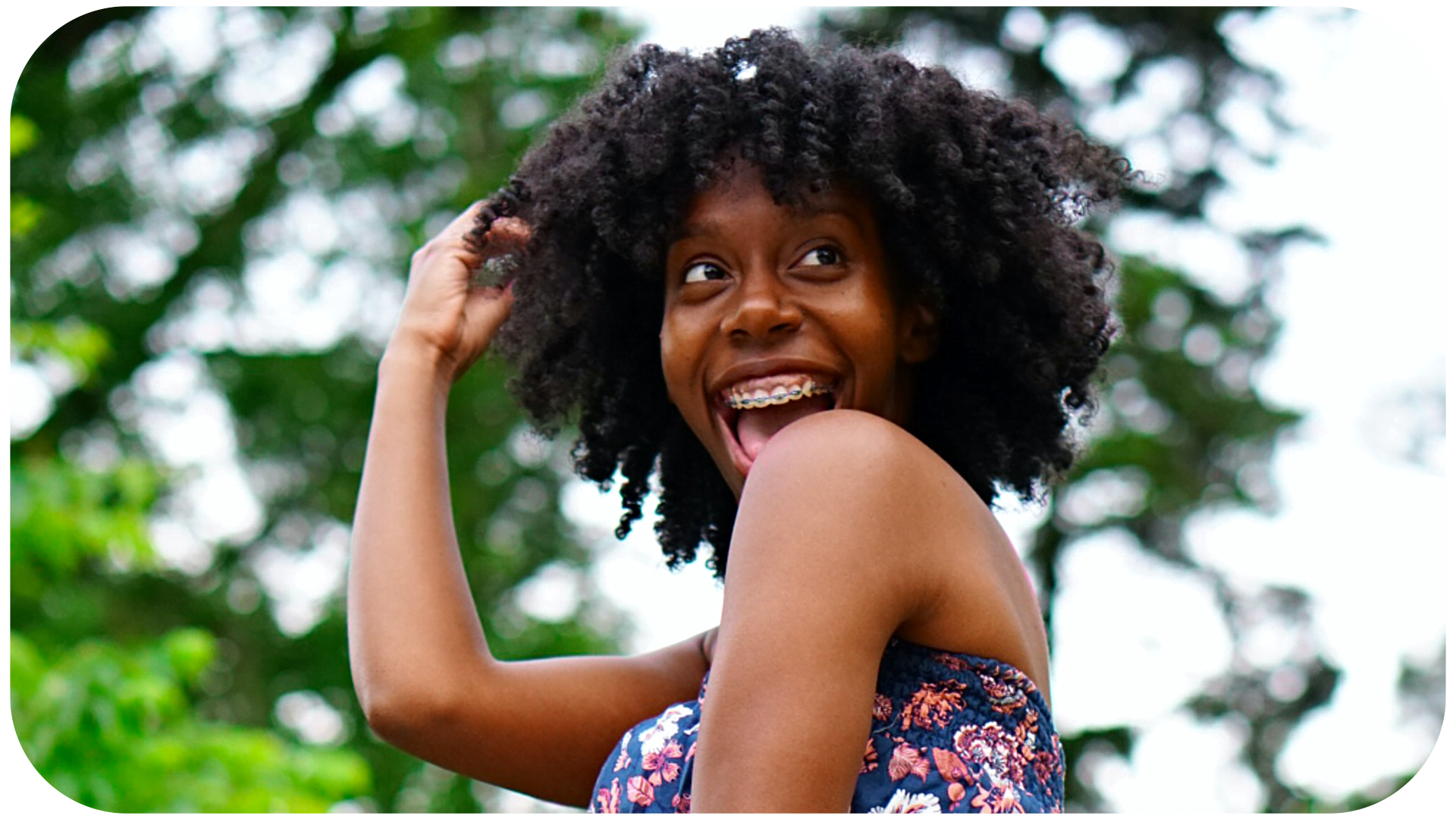 You could be the next link in our chain. 
Find our latest open job roles here and click the link to apply.
We have recently become aware of fraudsters claiming to be from SocialChain inviting candidates for interviews via Zoom or text message. In many cases, the scammers are writing from Gmail, Zoho Mail or Yahoo email accounts. The main goal of these scams is to obtain personal information from you such as your passport or bank details. The fraudster will usually tell you that this information is required to create an employment contract. Please do not respond to these messages as these are scamming attempts and do not provide any personal information.
At SocialChain, all of our current vacancies are listed on our website and LinkedIn page. If a job is not listed here then it is not real. Emails will ONLY come from @socialchain.com or through our applicant tracking system, BambooHR.
Please be aware that SocialChain and any recruitment agencies authorised to represent us will NOT charge or collect any fees or require any form of deposit from jobseekers at any stage of the recruitment process. Anyone dealing with such unauthorised parties to seek job opportunities with us is doing so at their own risk.