We are a team of talented individuals united by a collaborative culture
Our culture is the heartbeat of everything we do. It's the thread that links our beliefs and values. We're problem solvers who thrive on complexity and creativity – all underpinned by having fun and celebrating every success.
We have an open and transparent culture that values the opinions and contributions of everyone who works here.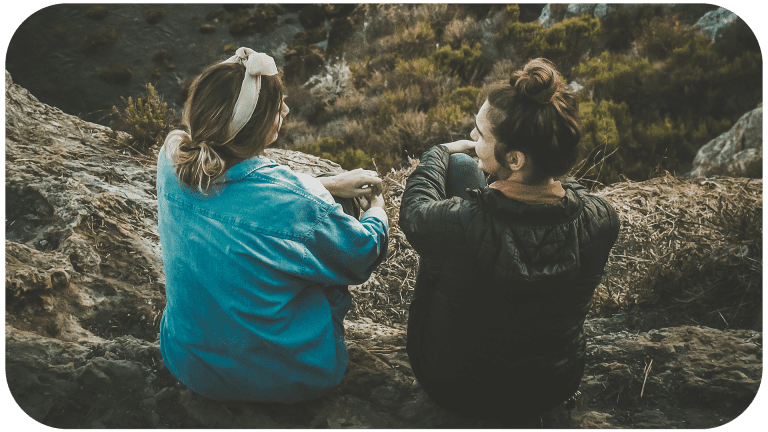 Our people make it all happen. We're a collective, built on passion and respect.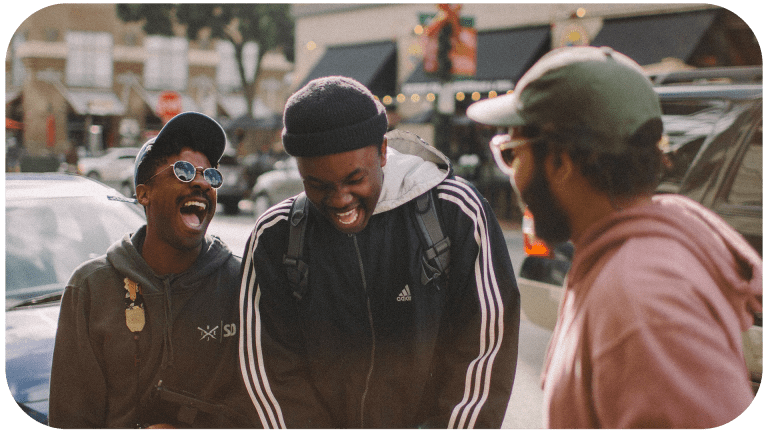 We provide our people with career-defining work opportunities. Our drive and talent gets us noticed.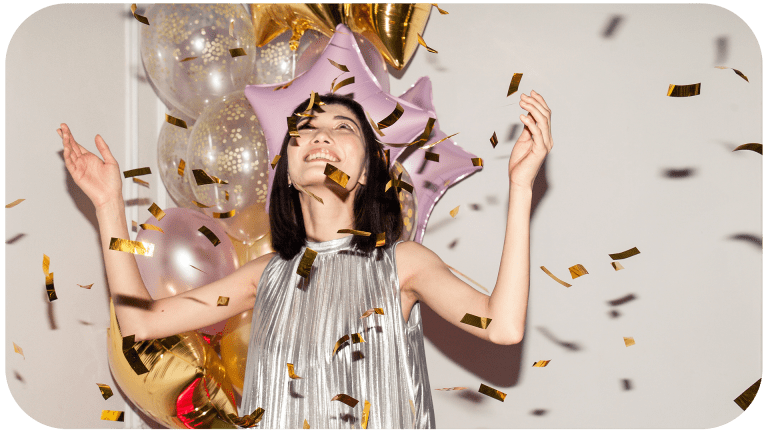 We're here to make a positive difference for our clients, our people and for the communities we are part of.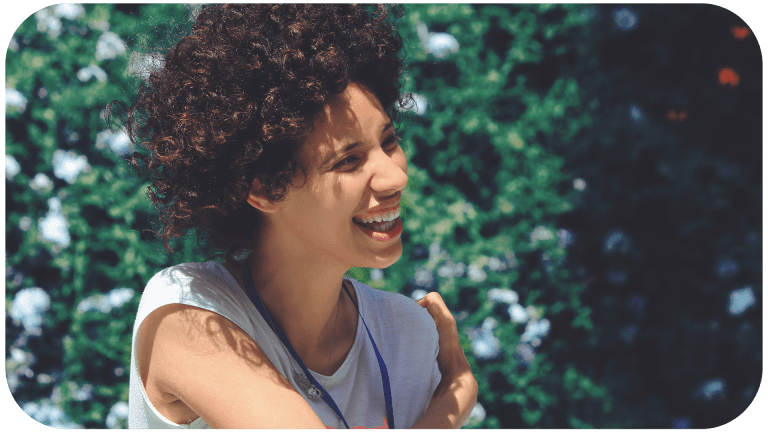 We believe your career opportunities are based on the positive impact you've made, not hierarchy or experience.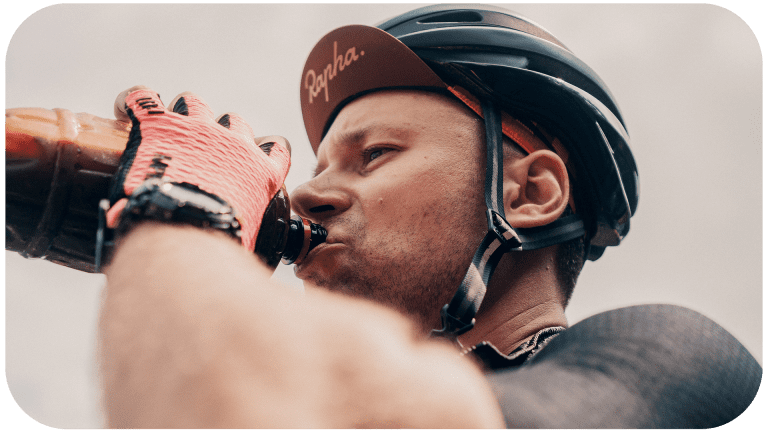 We know perks are important. That's why we work hard to offer a benefits package to be proud of, supporting everyone in and out of work.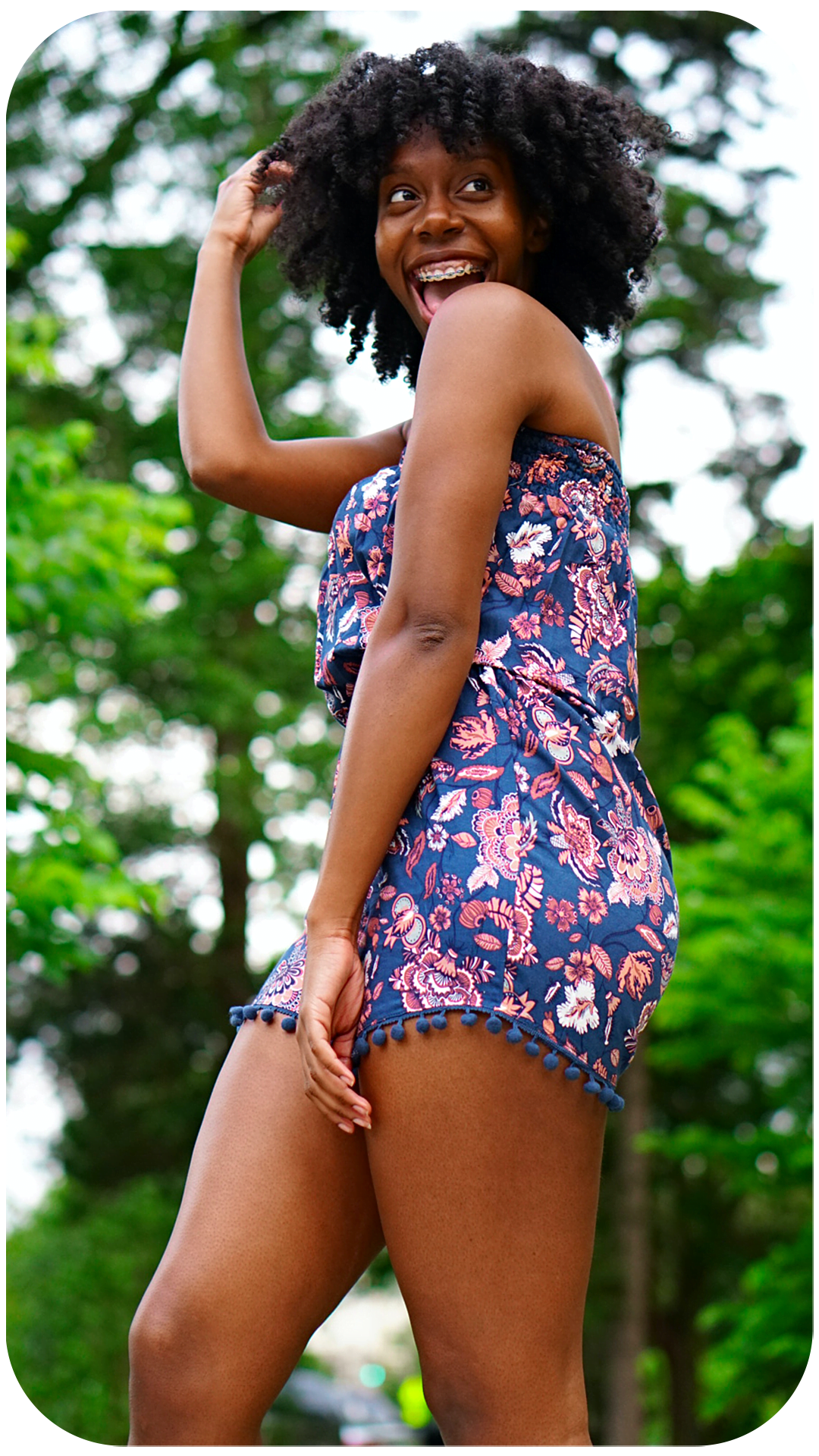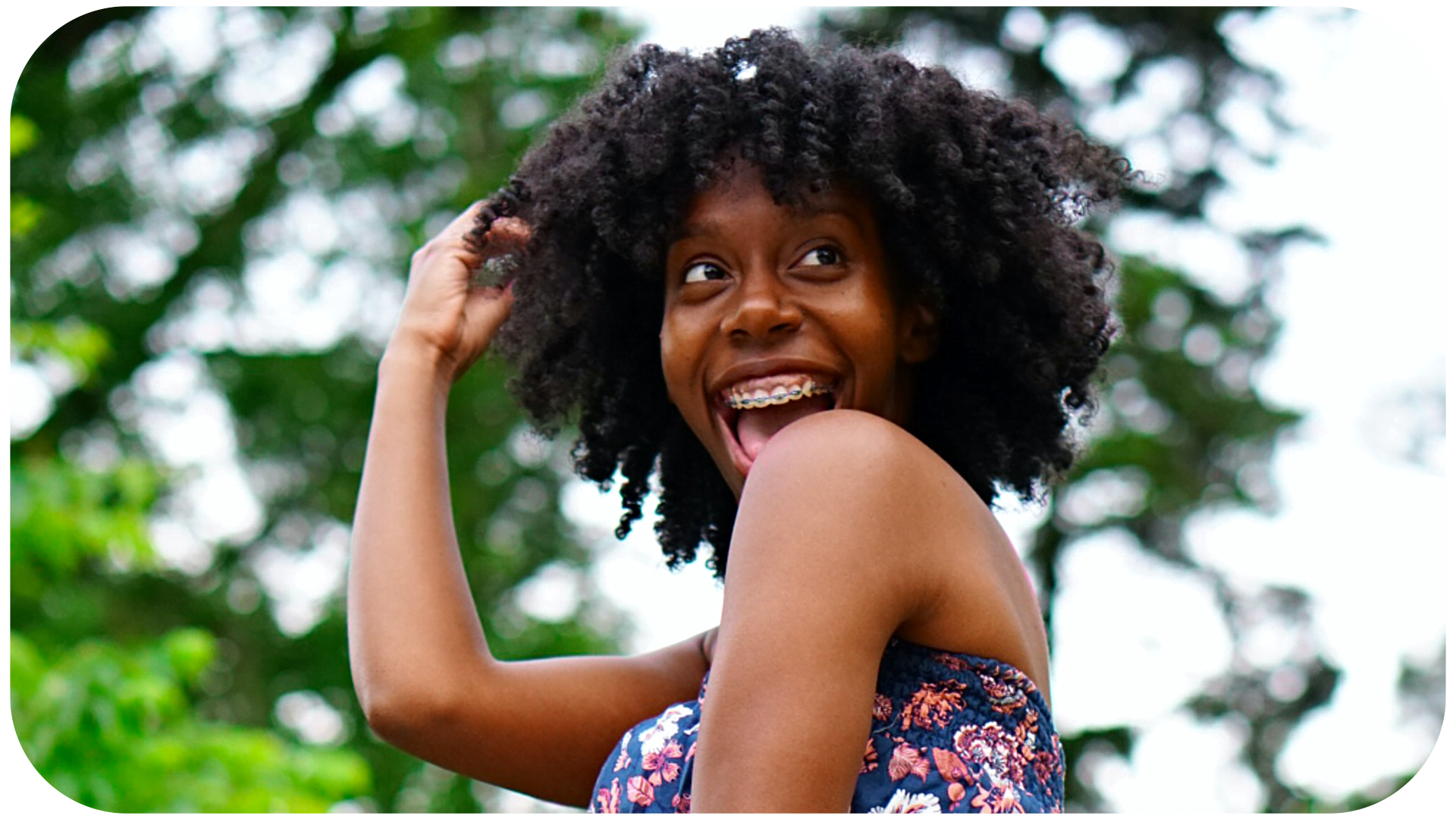 You could be the next link in our chain. 
We're always on the lookout for new talent. Think you fit the bill? Get in touch with us at careers@socialchain.com.