Building stronger connections between people and brands
We do this by strengthening your
We always start with people, taking the time to listen and understand them.
We help brands connect with those people and show up in a way that matters.
We measure and learn, building relationships and delivering impact.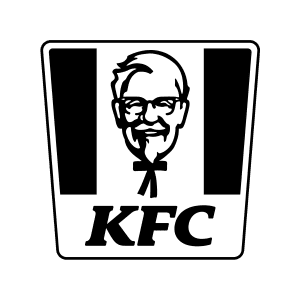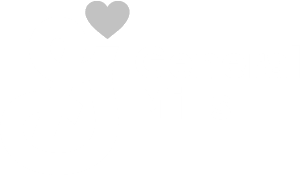 Amazon Prime Video


Just So You Know
Amazon Prime Video

Just So You Know
TikTok US

Music on TikTok
SocialMinds is the original social community. 
The place where our collective expertise comes together to make you a better marketer.
We listen to big-name brands like Ryanair, Monzo and every social platform from Pinterest to Meta to bring you their expert insights.
And thousands of marketers from Pepsico, Disney, Formula One and more learn from us every day.
Social updates. Industry trends. Thought leadership. Podcasts. News. It's all waiting for you.
All you need to do is become a part of it.