We are a creator collective designed for a modern world
A team of content creators, community builders, platform natives, tech innovators, and trend starters – perfectly balanced with talented and experienced marketing strategists, comms planners, client leaders and data specialists.
We're part of the Brave Bison universe, an ambitious digital media, marketing and technology company that helps solve the most complex challenges for the boldest global brands.
When others are trying to shout the loudest and chase every trend, we keep you connected to your people.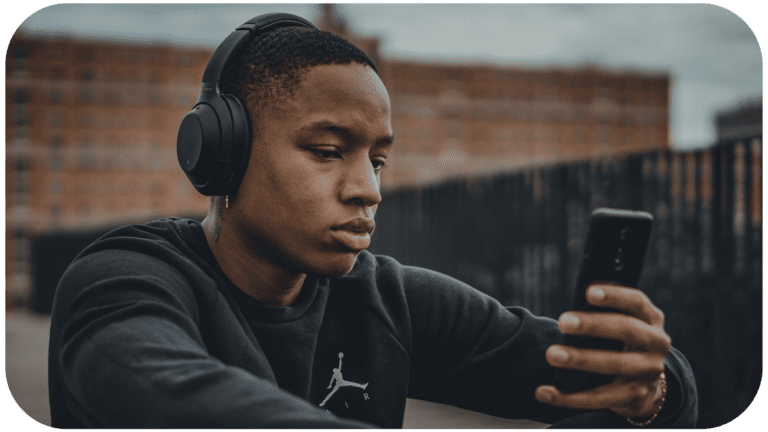 We understand people: their motivations, behaviours and how they use social to connect to what matters to them.
We're a team of creators, evolving and pushing boundaries to ensure your brand shows up in a meaningful way.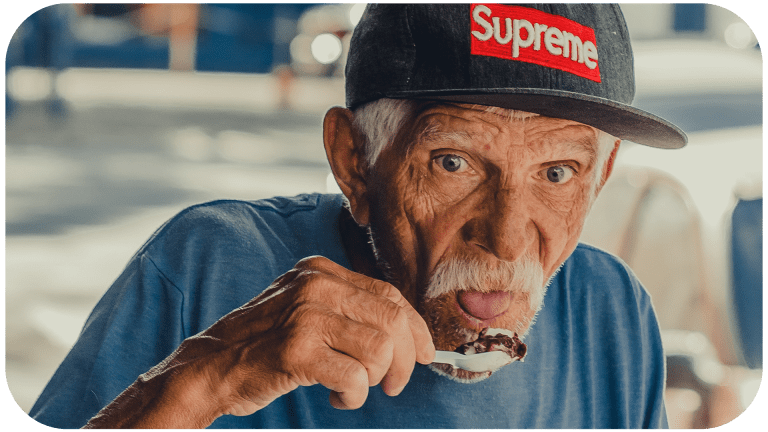 We take an innovative approach to turning your social outputs into business outcomes.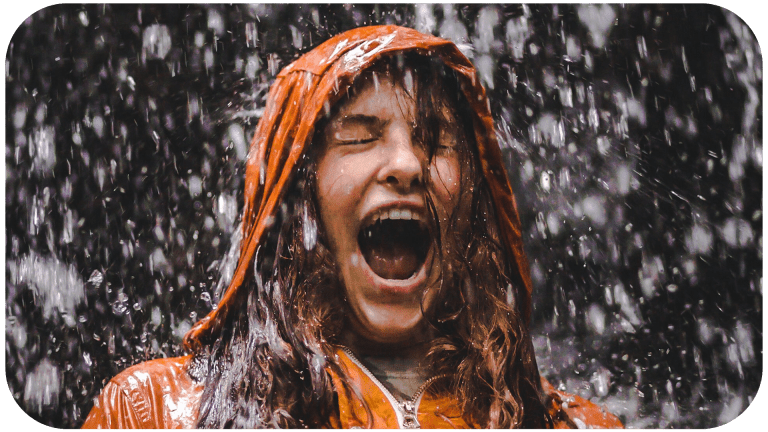 We take a minute to stop and listen. Then we act at the speed of social.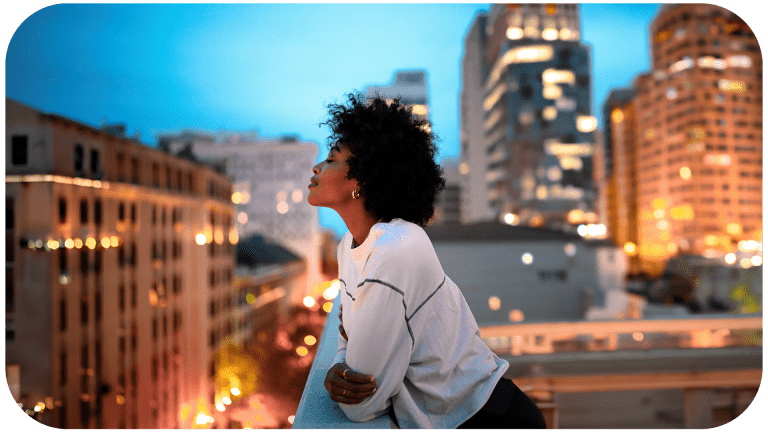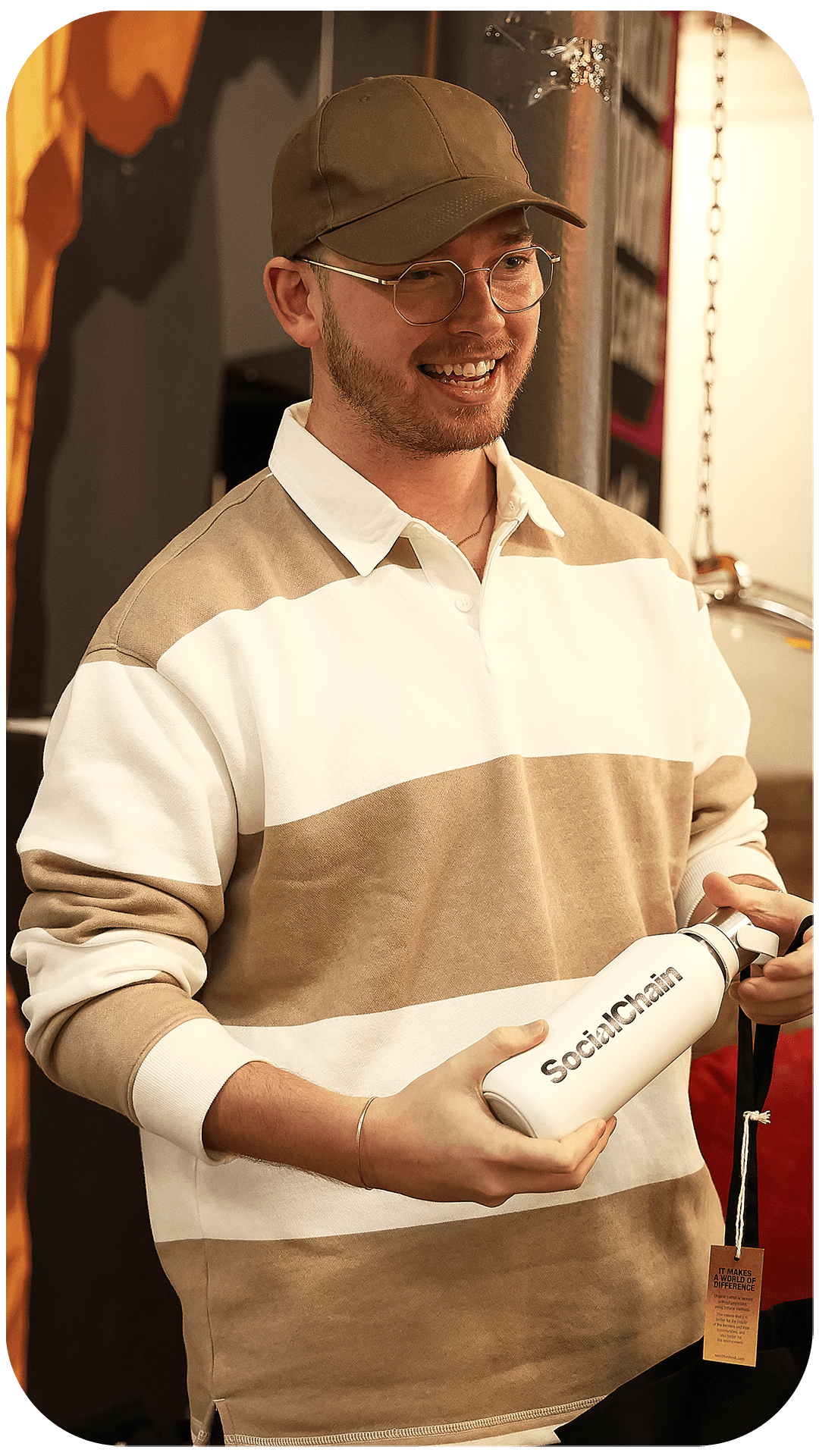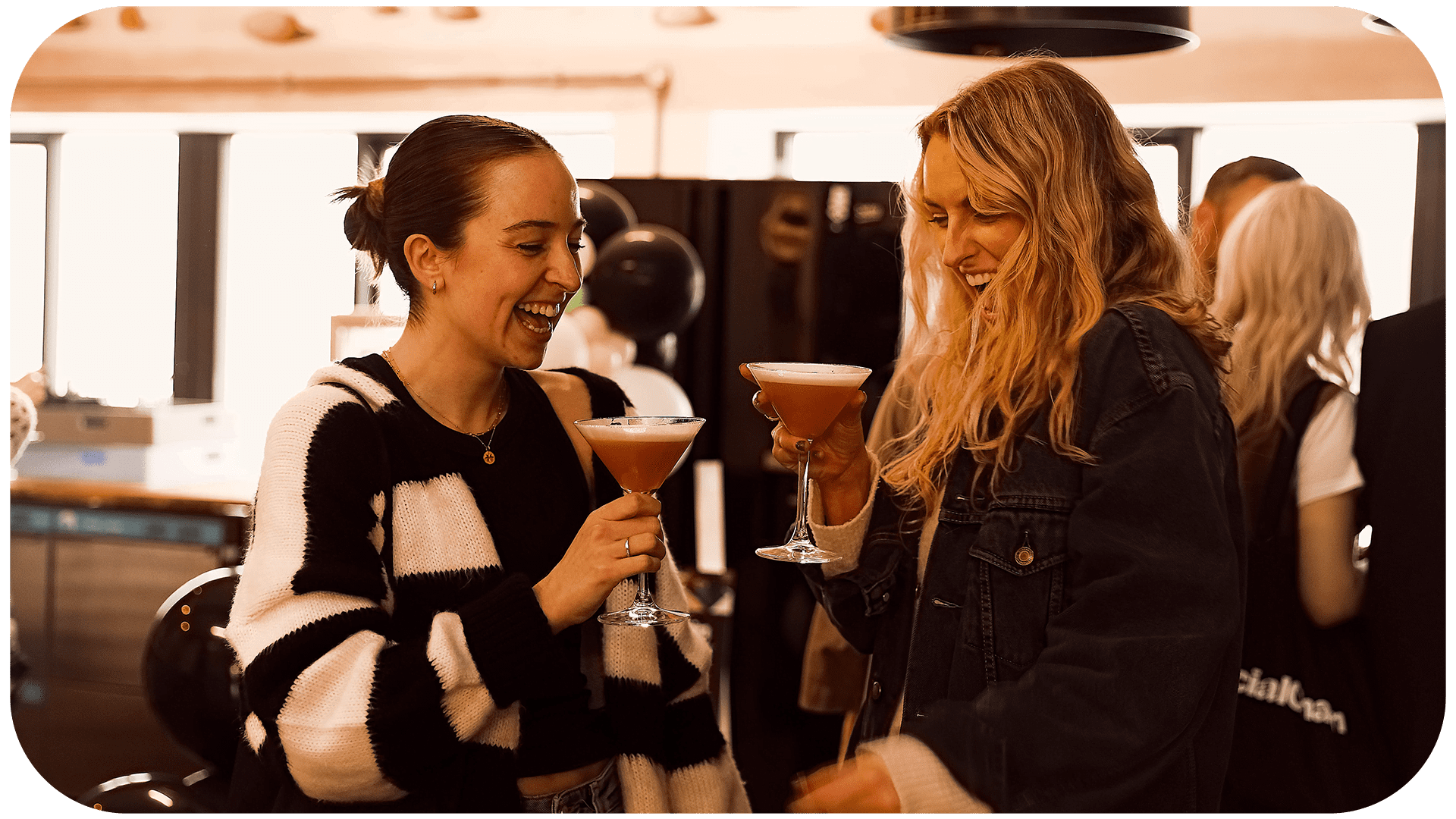 Founded by two defiant university dropouts, bringing together the best social minds and building communities reaching millions of people every day.
Brands came calling, and we answered. We pushed the boundaries of innovation while growing an industry leading collective of social natives.
Worldwide attention led to a global expansion, partnering with renowned brands and delivering market leading campaigns.
Fresh leadership and a growth-focused vision powered us to deliver momentum for current clients – and welcome new ones into the fold.
We found a new home in
Brave Bison
, unlocking more capabilities and opportunities for our team and our clients.
We are a creator collective designed for a modern world.
We put people before platforms, help you show up in a meaningful way, and add value to your audience through the content we create and channels we build.
We build stronger connections between people and brands by strengthening your SocialChain.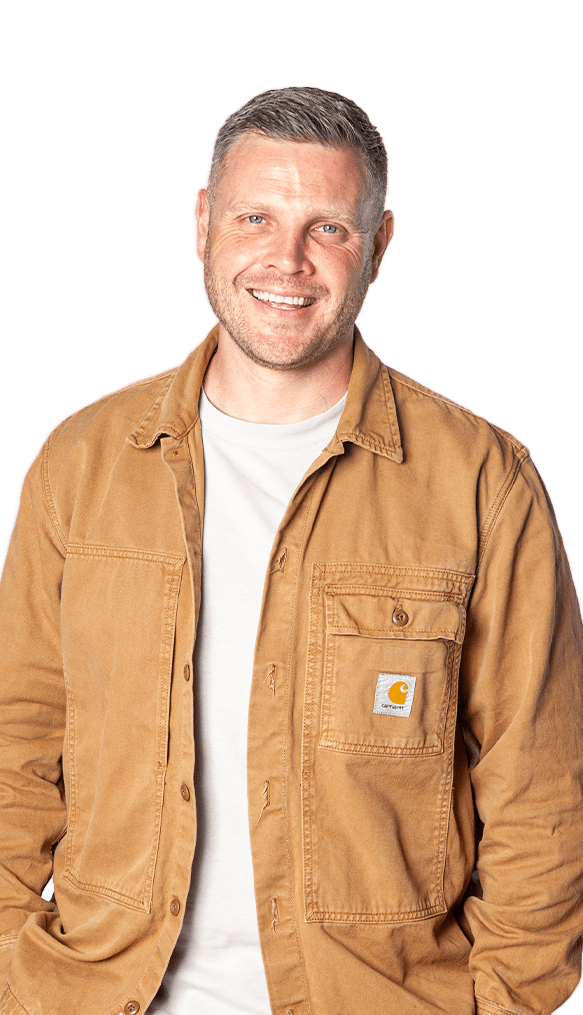 Pete Metcalfe
Chief Executive Officer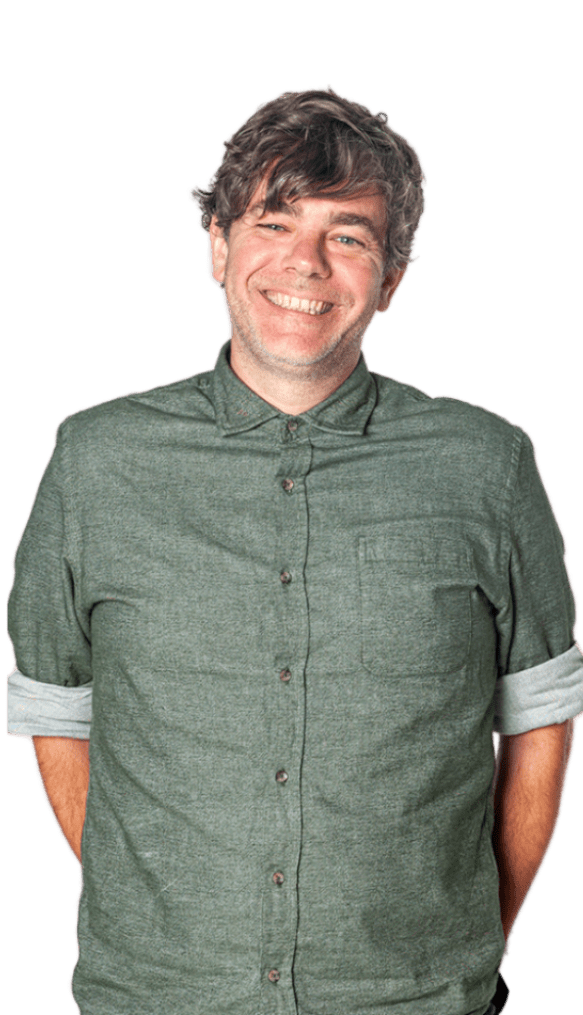 Ric Hayes
Group Strategy Director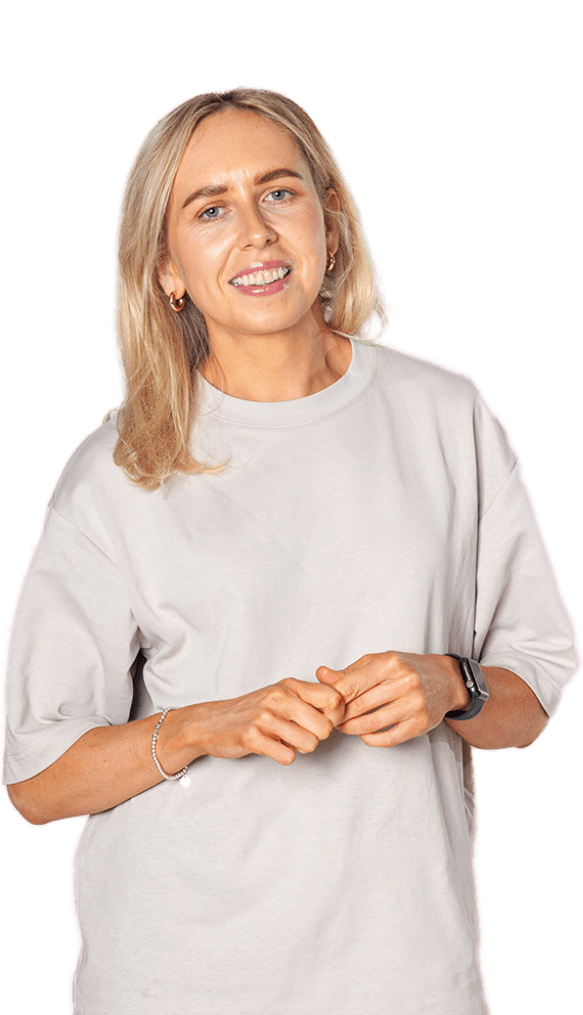 Charlotte Bowker
Operations Director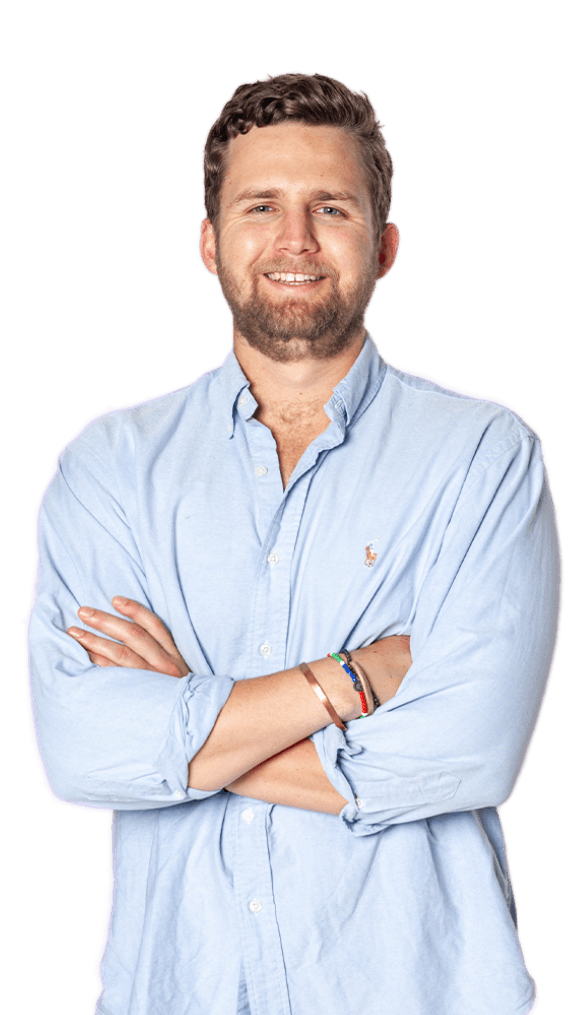 Kyle Pyne-James
Growth Director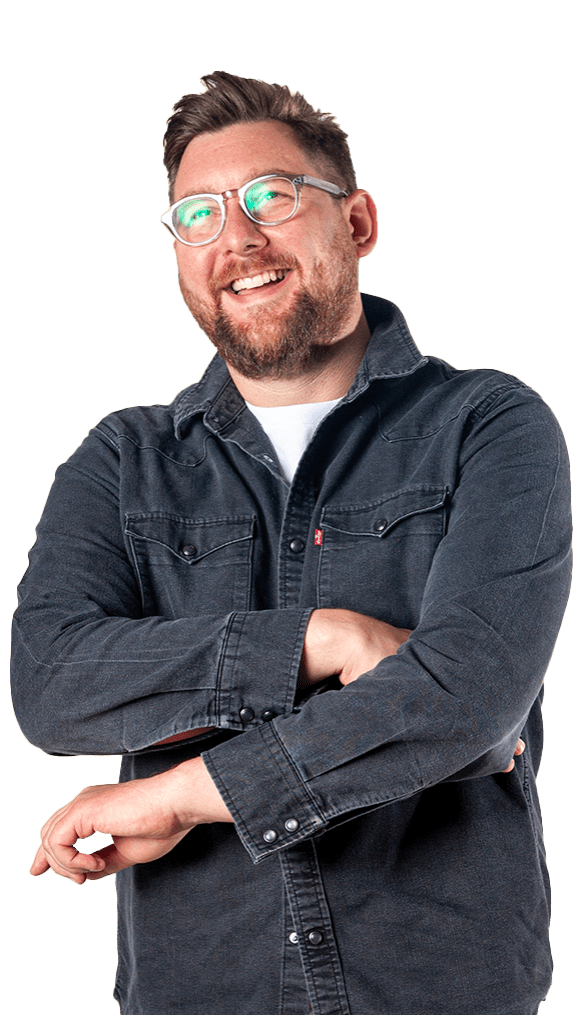 Tom Bellmay
Executive Creator Director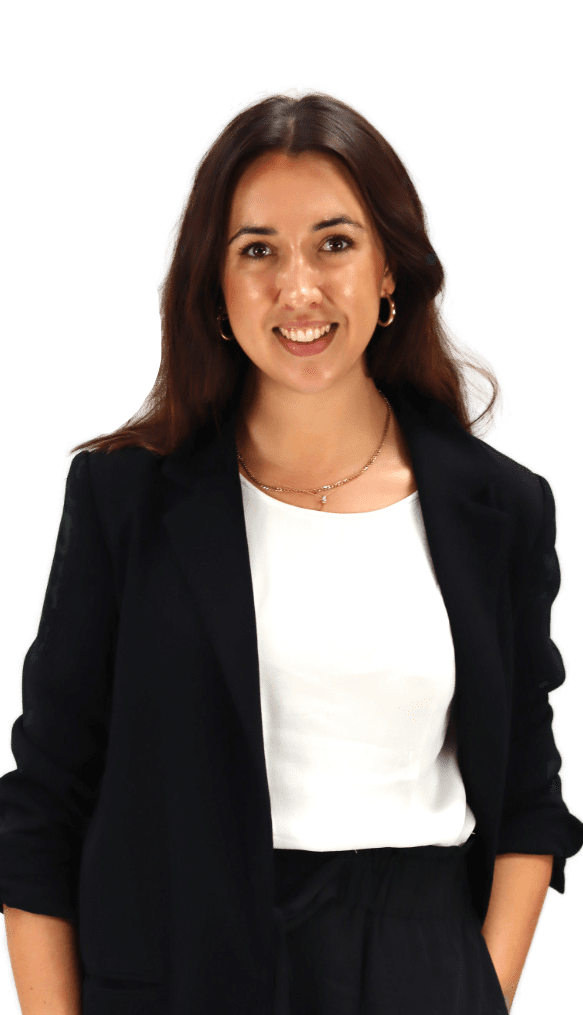 Hannah Baker
Chief Marketing Officer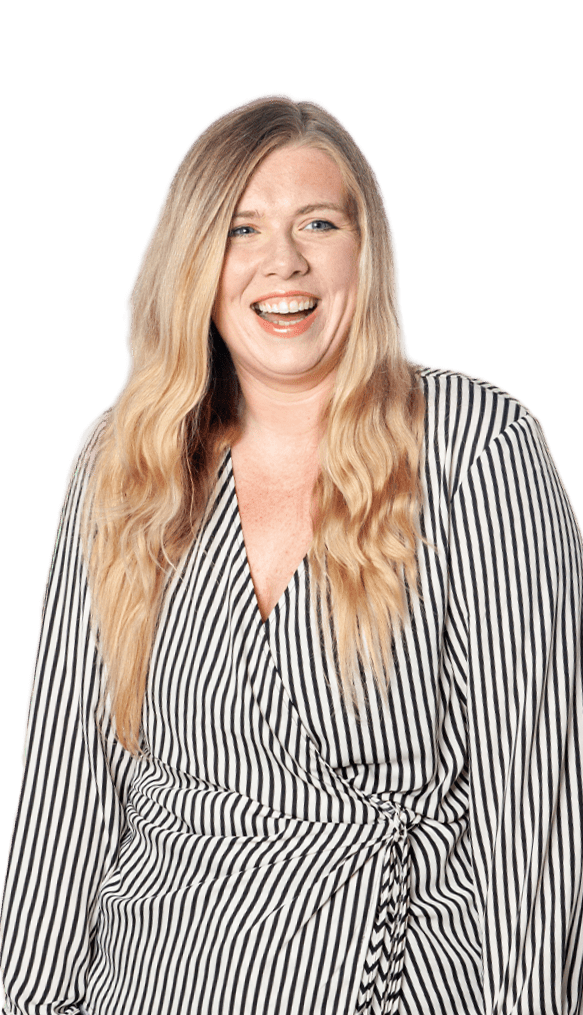 Lauren Howson
People Director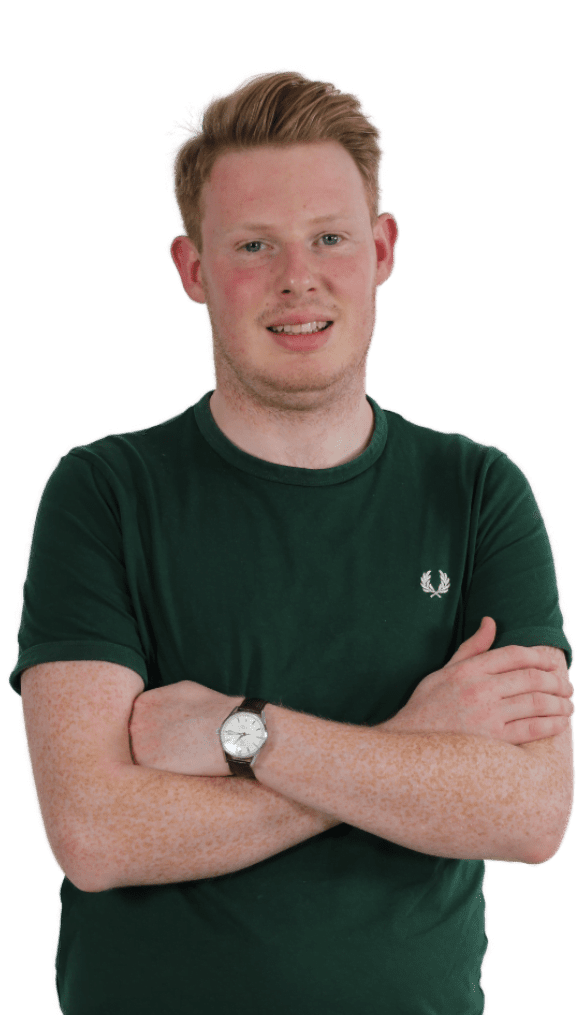 Mark Farrelly
Finance Director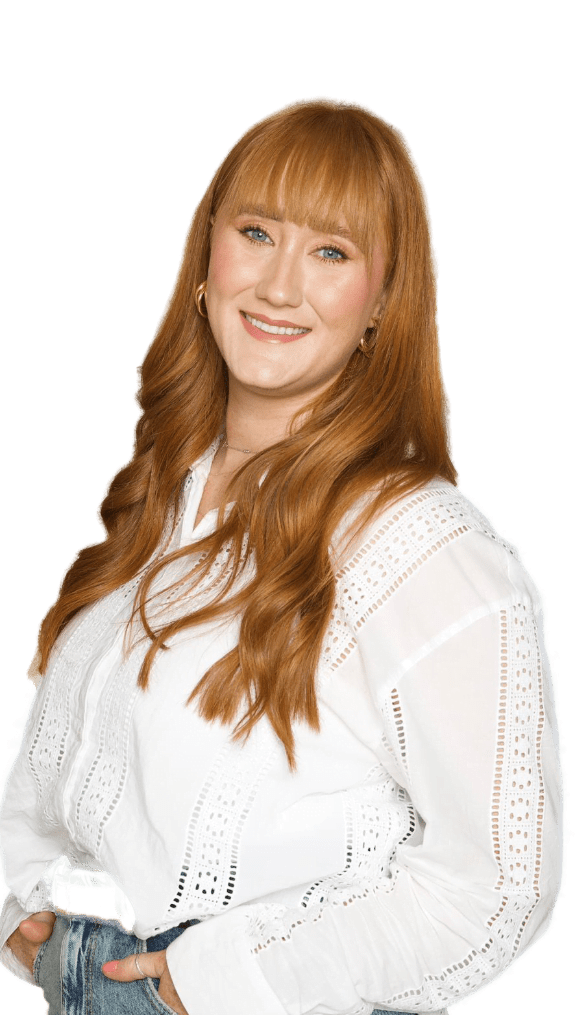 Alice Banks
Business Director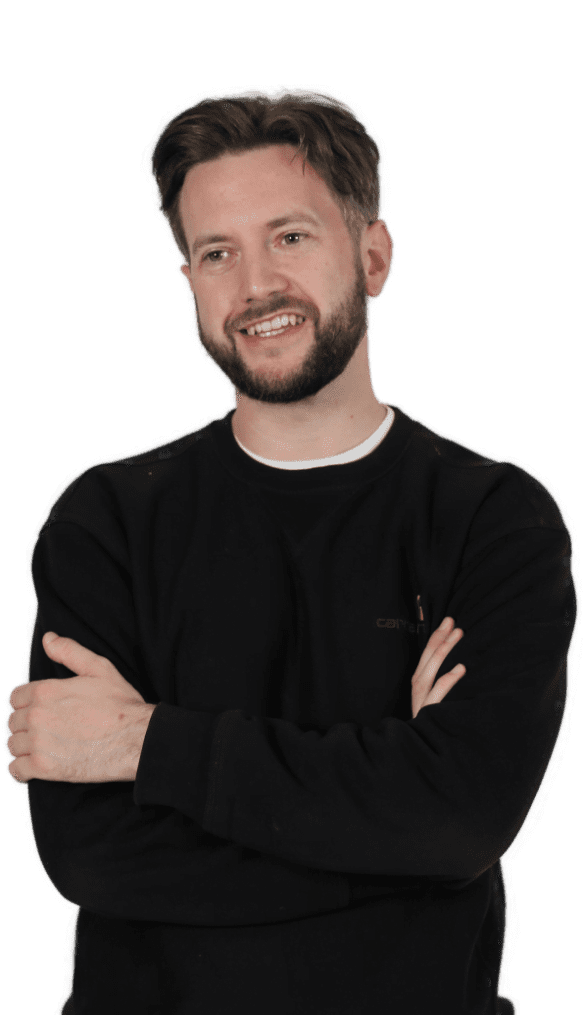 Stefan Evans
Creator Director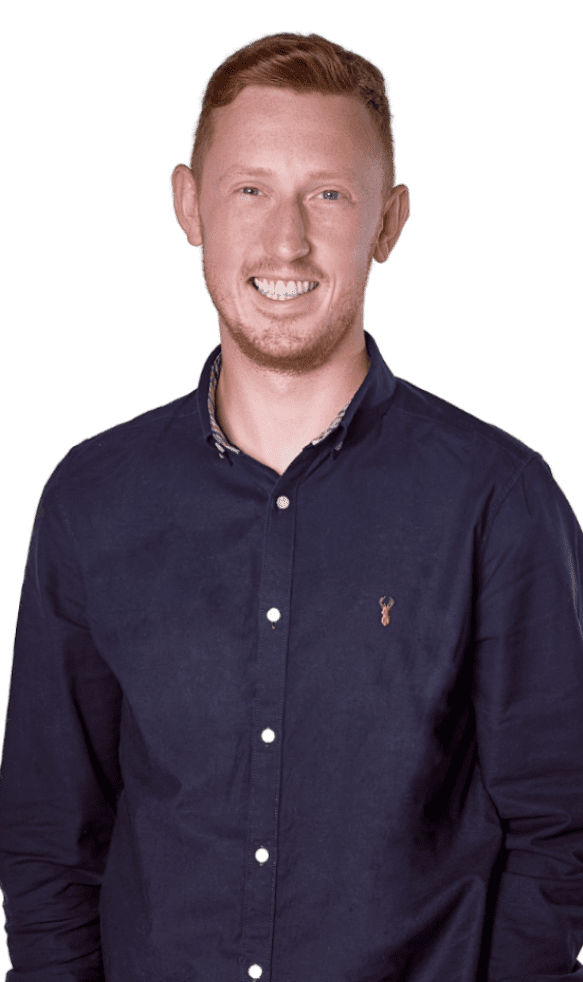 Mike Pickston
Marketing Manager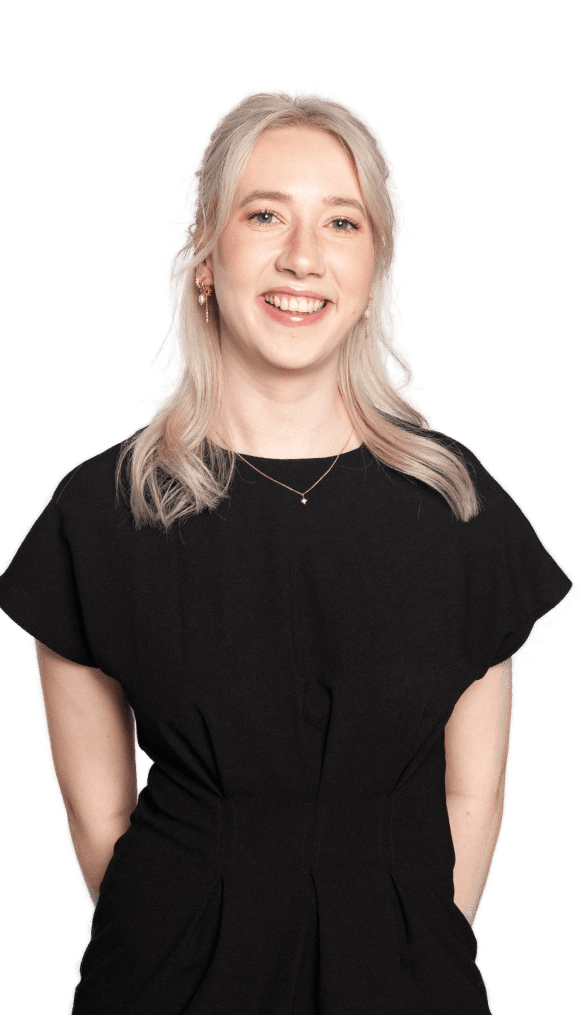 Eve Young
SocialMinds Podcast Host, Creator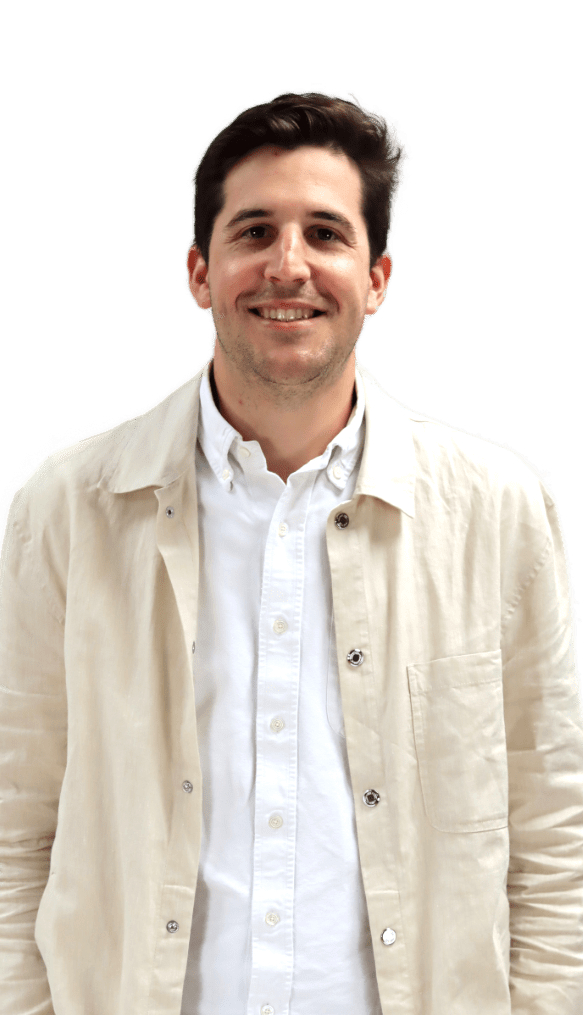 Theo Green
Chief Growth Officer, Brave Bison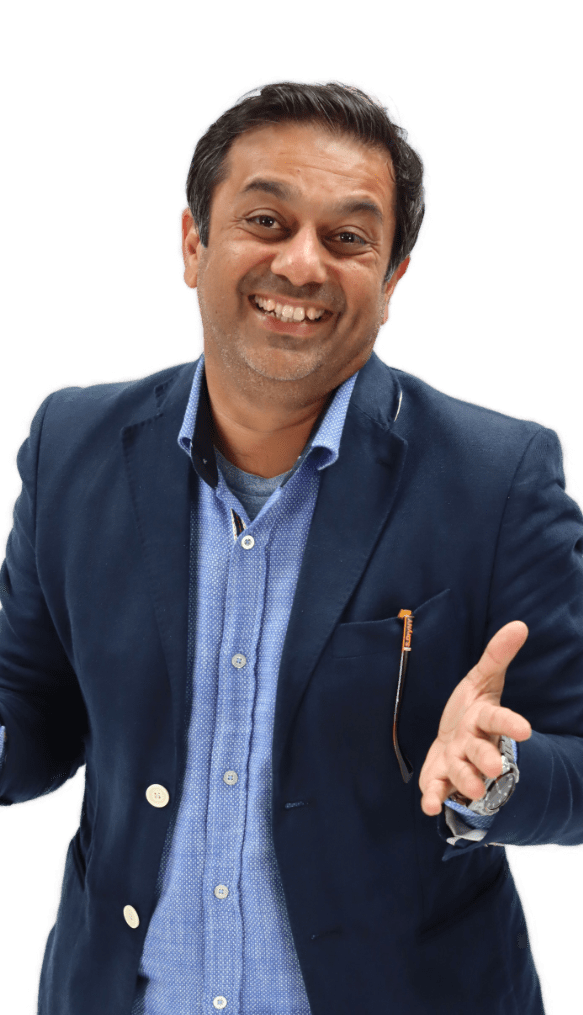 Rehman Saeed
Director IT and Information Security, Brave Bison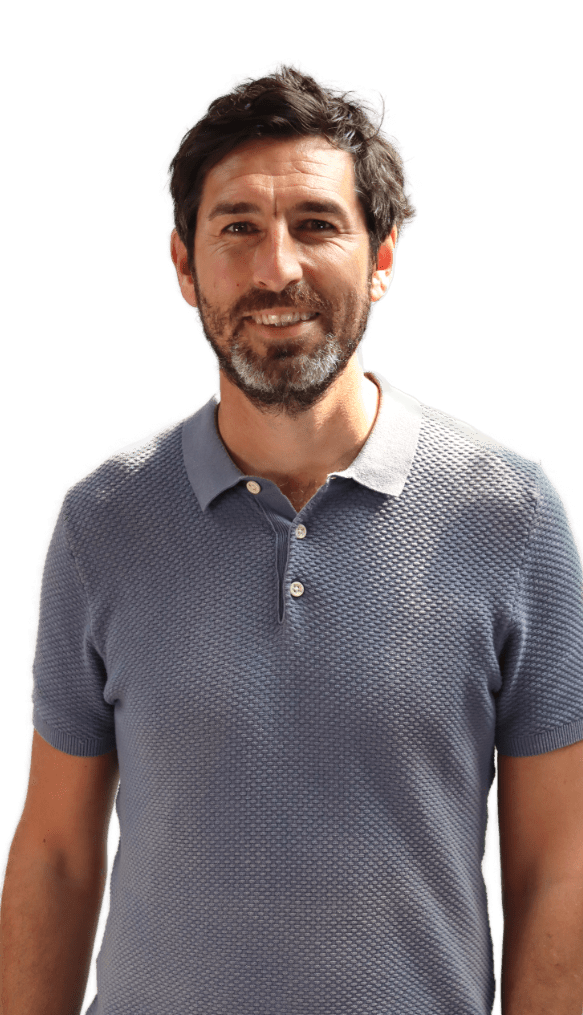 Adam Raw
VP Audience & Development, Brave Bison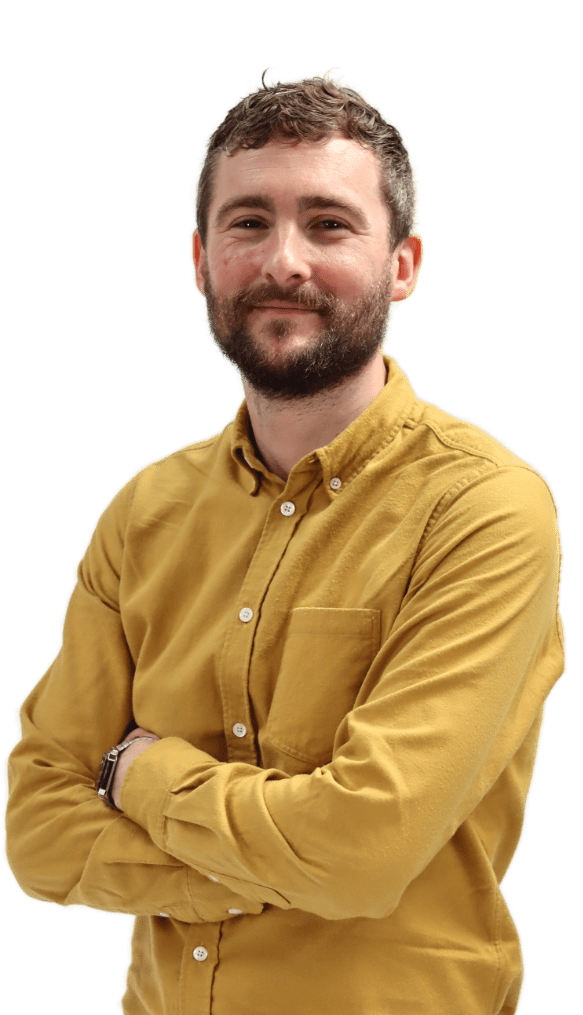 Mark Byrne
Director of Paid Social, Brave Bison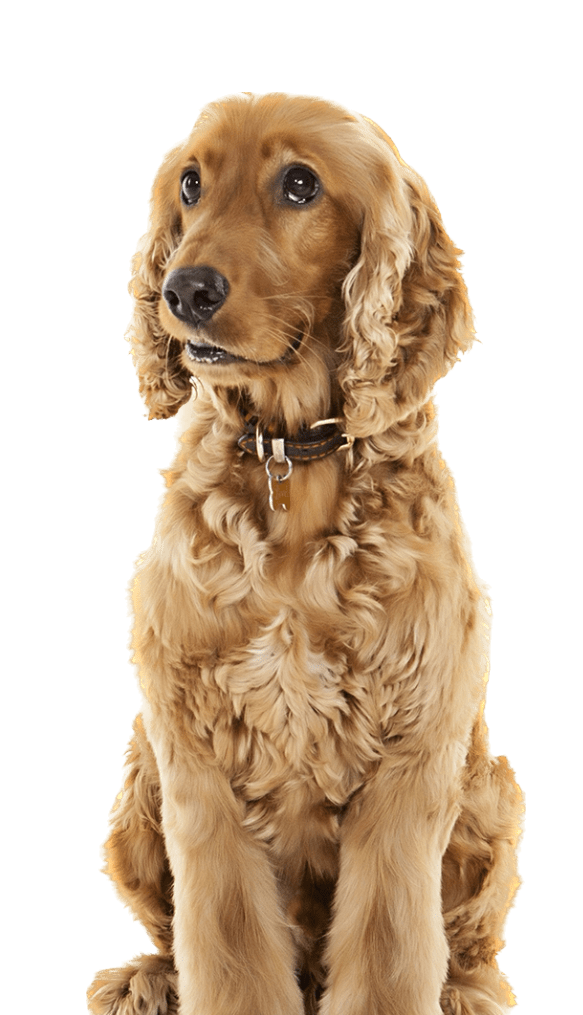 Lionel
Pawcast Producer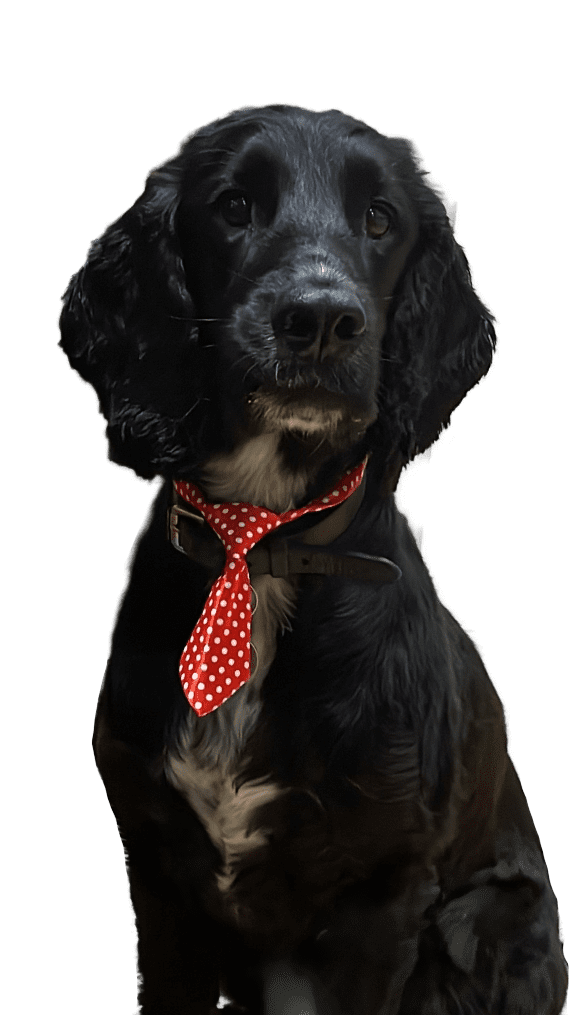 Guinness
Chief Barketing Officer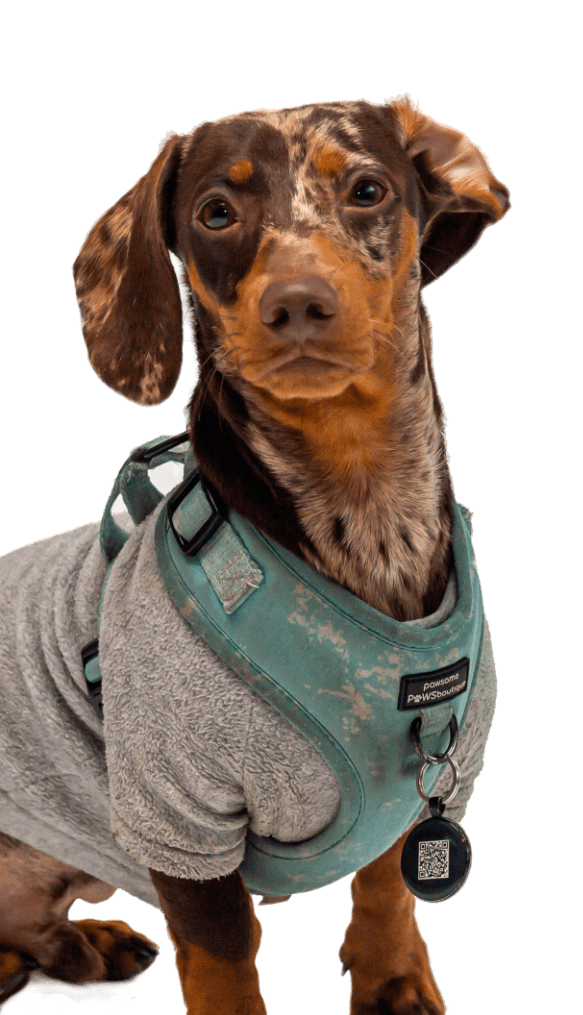 Moe
Studio Pawduction Manager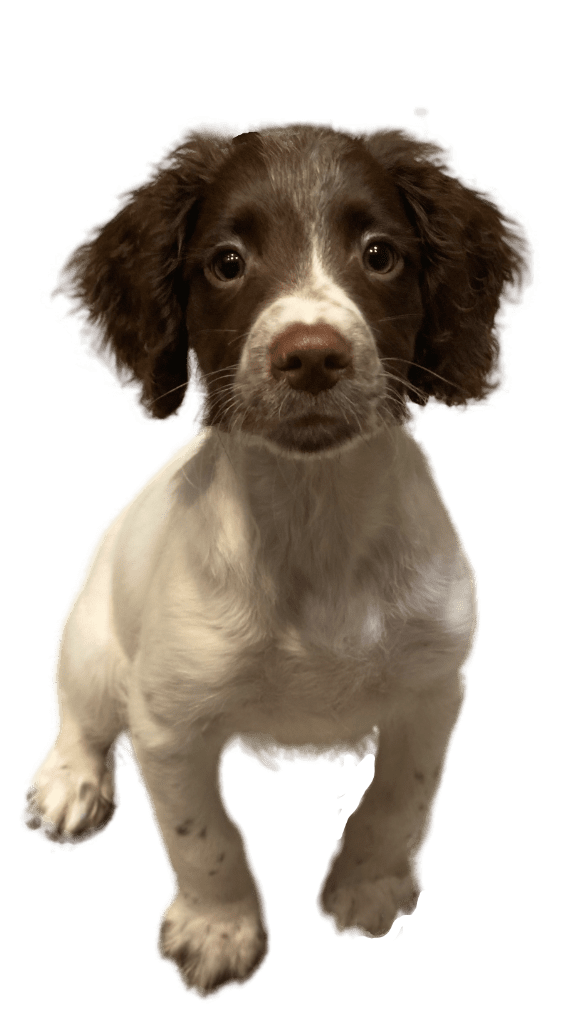 Quill
Head of Yappy-ness