Overcoming the Disconnect
Join us for SocialMinds' first ever LIVE event, coming to Manchester on Thursday 21 September.
Through social and digital media, we're more connected than ever. Or so they said.
Our reality is that most brands and their social teams are actually disconnected – from their customers, from culture, and from the wider business. We also need time to disconnect for the sake of our wellbeing and our work. So in the first event of its kind, Social Chain has brought its network of bright and sharp industry minds together under one roof to debate and advise you how to reconnect, at a time when no brand can afford not to.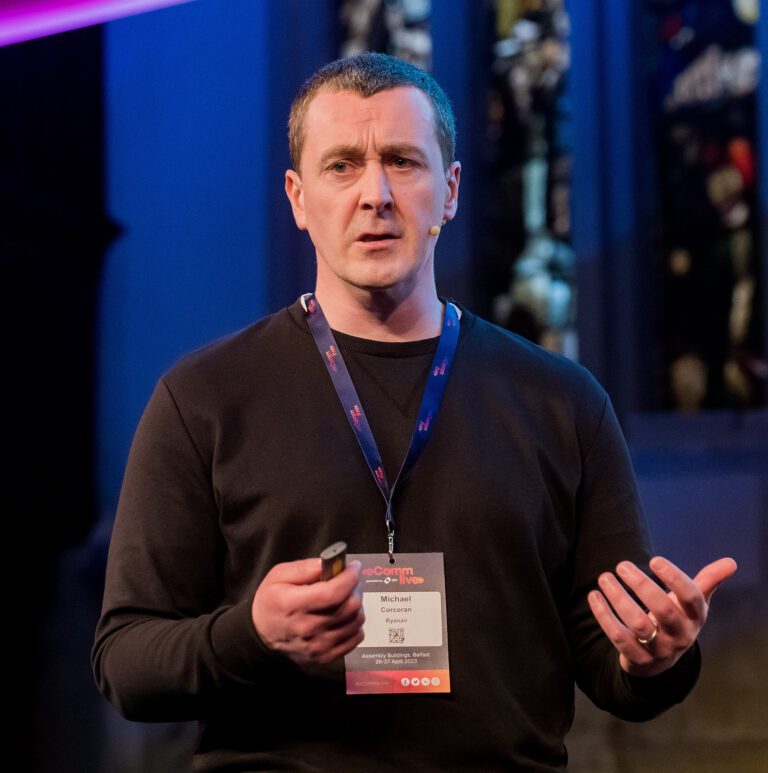 Michael Corcoran
Head of Social & Creator Content, Ryanair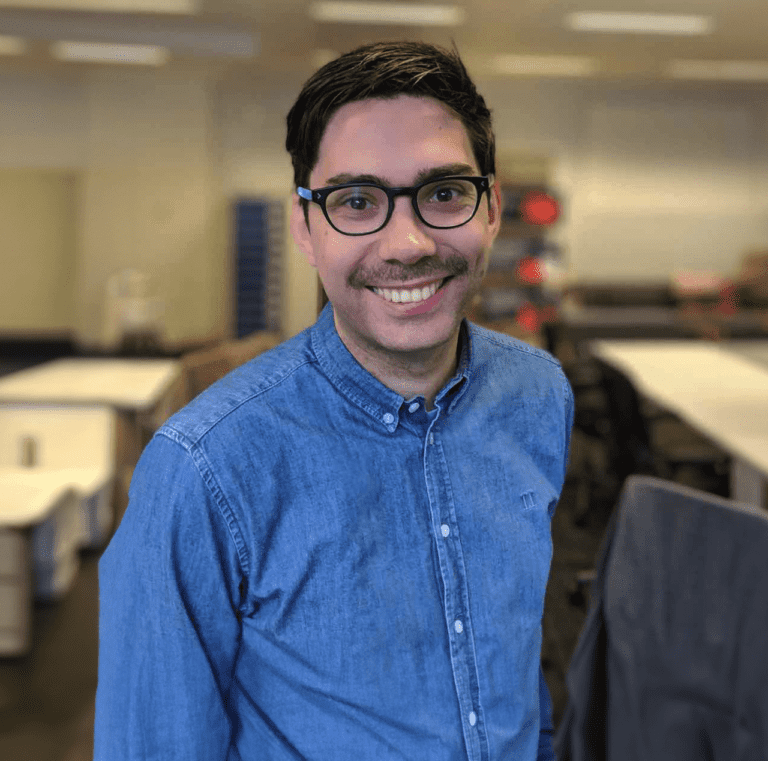 Richard Cook
Senior Social Media Manager, Monzo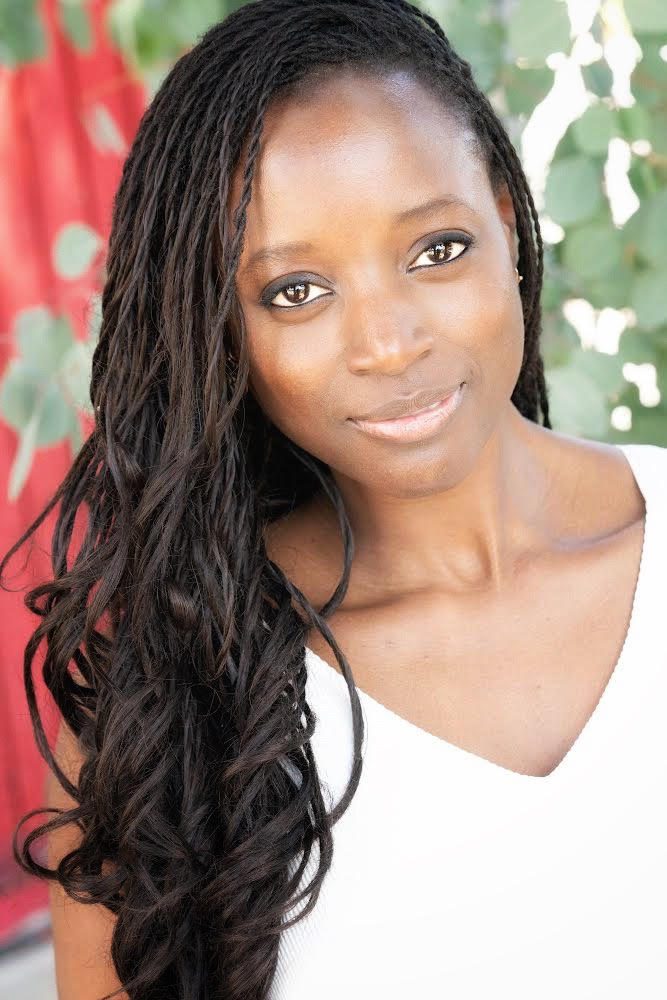 Belinda Boakye
Consumer Marketing Lead, Pinterest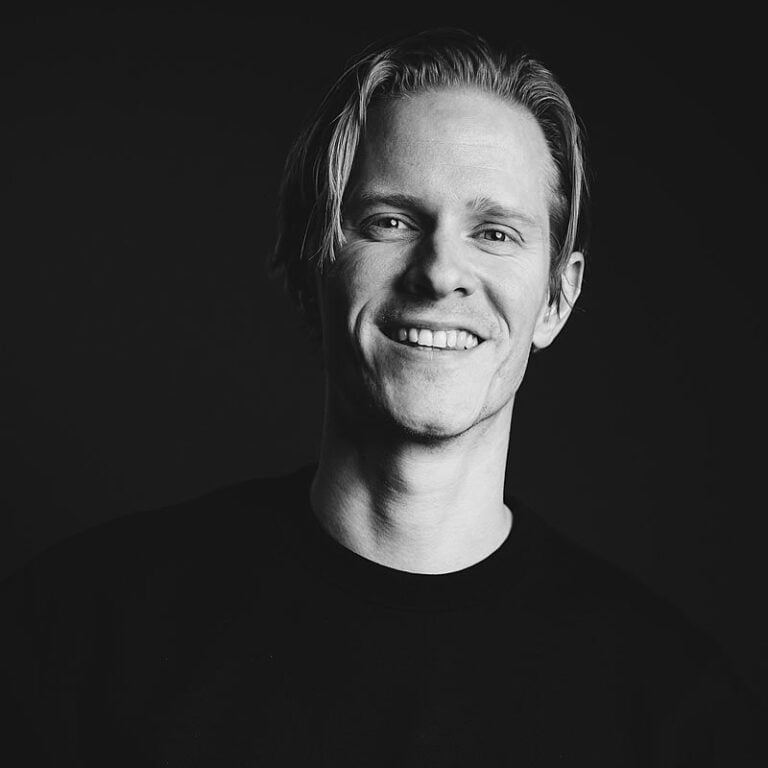 Victor Bengtsson
Head of Content, Sidemen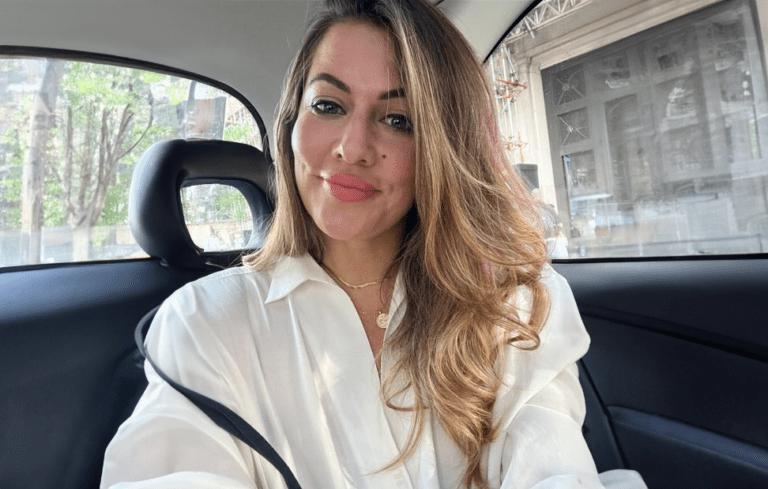 Lisa Hale
Head of Consumer PR, Social Media and Brand Activation, Specsavers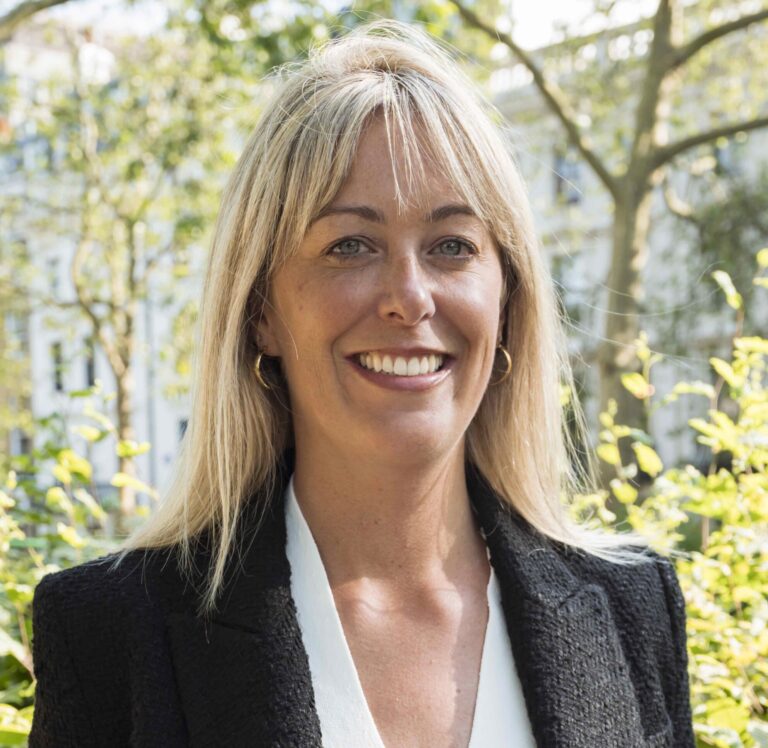 Laura Chase
Chief Commercial Officer, WeAre8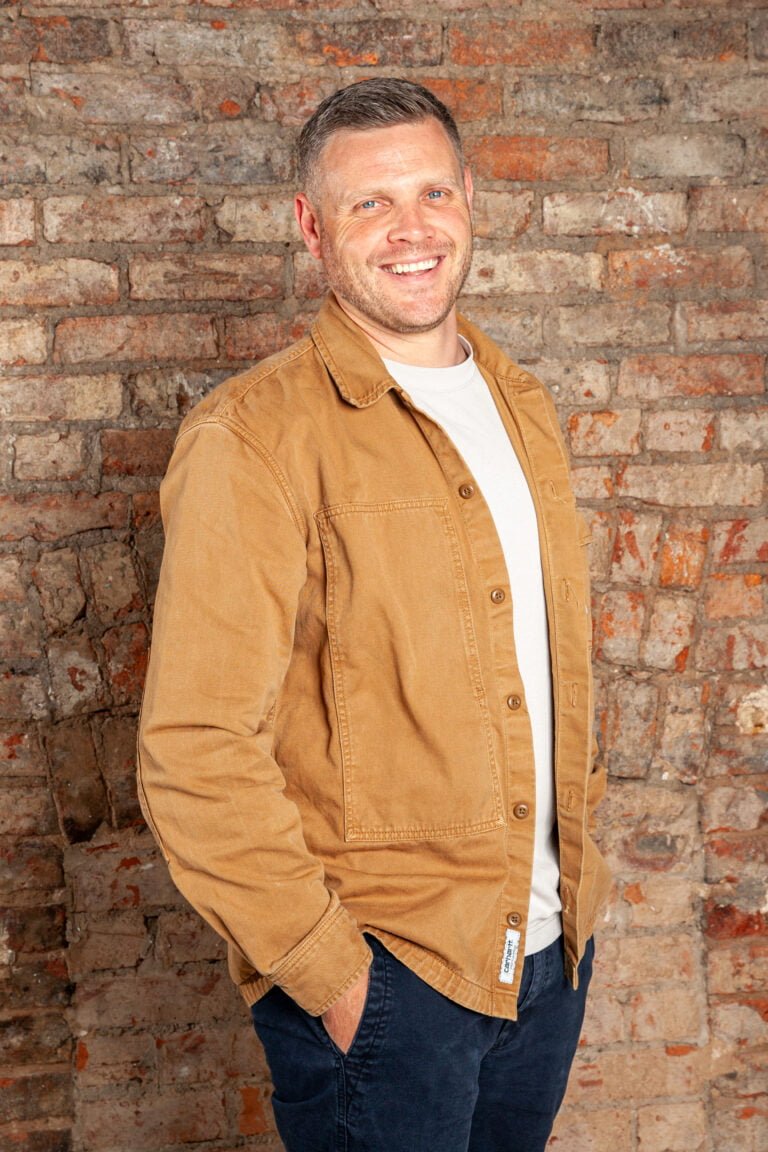 Pete Metcalfe
CEO, SocialChain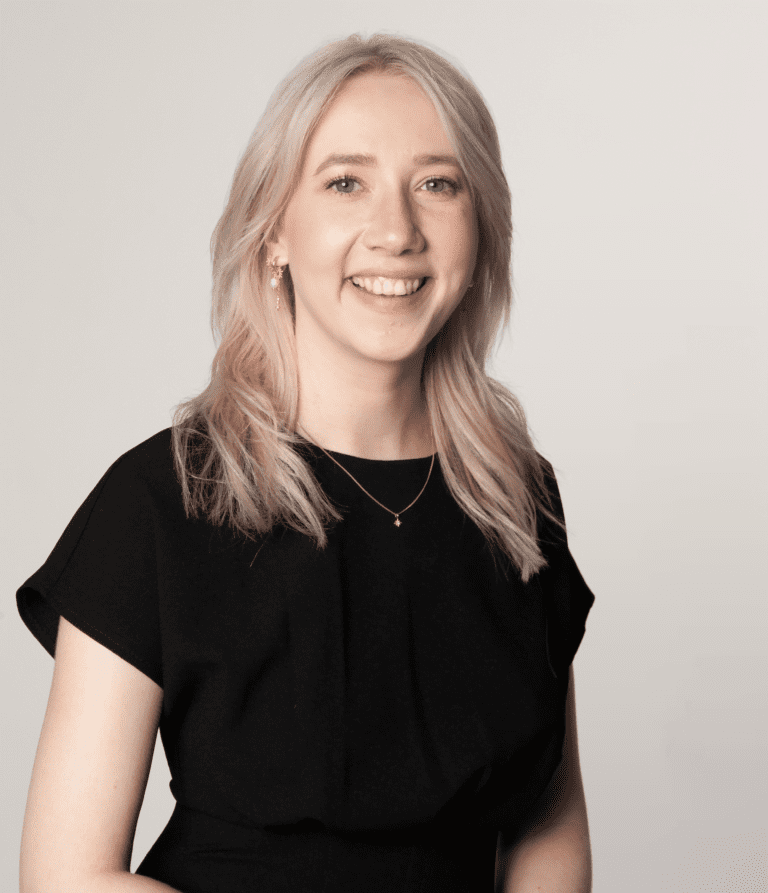 Eve Young
SocialMinds Podcast Host
Harness the power of a creator-led approach
Connect to culture in a way people actually care about
Claim your all-access pass to a creator confessional
Master your role within social media & mental wellbeing