Melissa Harvey
9 August 2023
2 min
You could soon see a refreshed metric counter for your Instagram Feed posts
Instagram is experimenting with new counters for shares and comments within Feed posts, alongside the likes counter.
The new format, spotted by Nick Alessi on X, looks similar to the counters displayed via the sidebar within Reels content.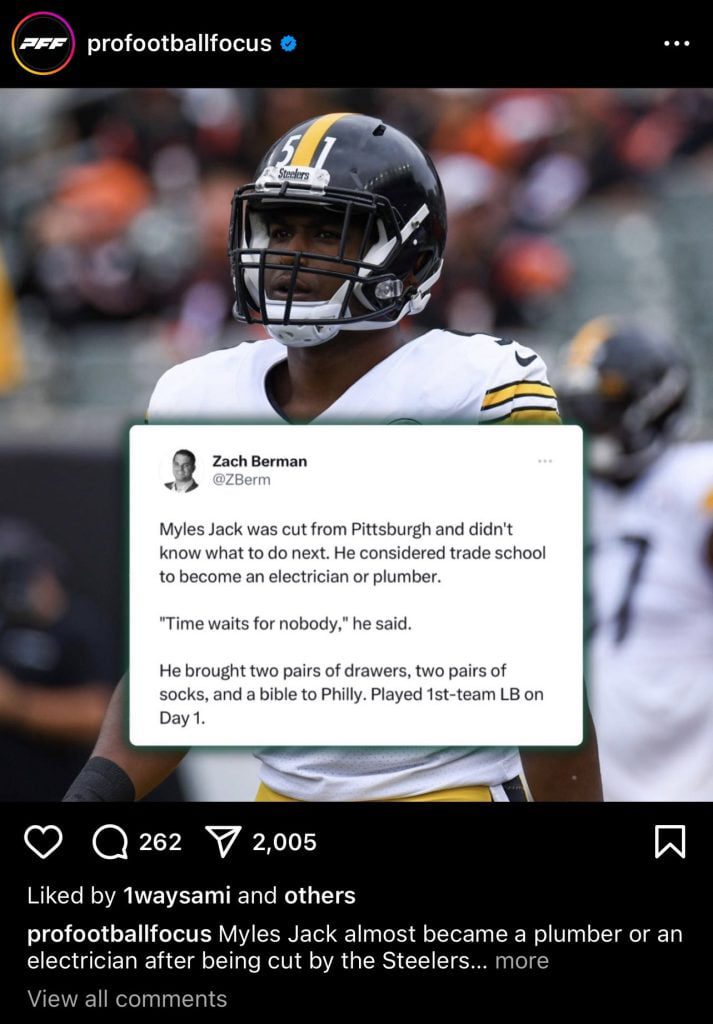 If you've disabled public like counts on your Feed posts, then shares and comments counters also won't be publicly visible.
The update appears to be a limited test and there's been no official word from Instagram on this yet.
The benefits of visible metrics for brands:
Making comments and shares visible in this way would provide more context around how people are interacting with posts at a glance. Aside from that, the benefit for users at large isn't huge.
However, affording more retail space to these metrics could influence people to engage themselves, especially if the post is high-performing.
If lots of people shared or commented on the post, for example, it might lead others to think about doing the same.
Either way, it's a test for now. If the feature rolls out, we'll know the feature has received positive uptake -so keep an eye out for more updates.