Melissa Harvey
21 October 2022
4 min
10 must-dos for brands navigating the state of social now and beyond
In an industry that's ever-changing, social can feel like an endless rotation of platforms, trends and the next big thing. Apps test features daily, there's a new meme format every week, and just when you've mastered TikTok, now everyone's talking about BeReal. It can be difficult for brands and marketers to stay ahead of the curve.
With over a decade of industry experience, Social Chain's managing director Pete Metcalfe has encountered these changes firsthand. On episode 201 of the Social Minds podcast, our hosts sat down with Pete to talk about the social landscape's past and present – plus his advice for how brands can be best equipped for the future.
10. Don't be a brand on social, be a social brand.
We no longer live in a time where brands can set up a Facebook or Instagram profile, post once in a blue moon, and let that be the extent of their social presence. Brands also can't get away with cutting down a TV ad for a 'social-first' Instagram campaign or replicating print ad copy on Twitter – it just doesn't work.
Social brands understand the nuances of social, consider channels holistically, have a consistent tone of voice, and create platform-native social activations supporting an overarching campaign narrative.
Tip uncertainty to a positive that will be a difference maker for you and the business.
9. Back up words with action.
Next year 74 million people in the US will be part of Gen Z, making it the largest generation of all. And it's grappling with instability. A pandemic, mental health crisis, and cost of living challenges means brands need to do more than just sell products. Reaching Gen Z lies in making them feel seen and heard by being sensitive to and taking action on their very real concerns.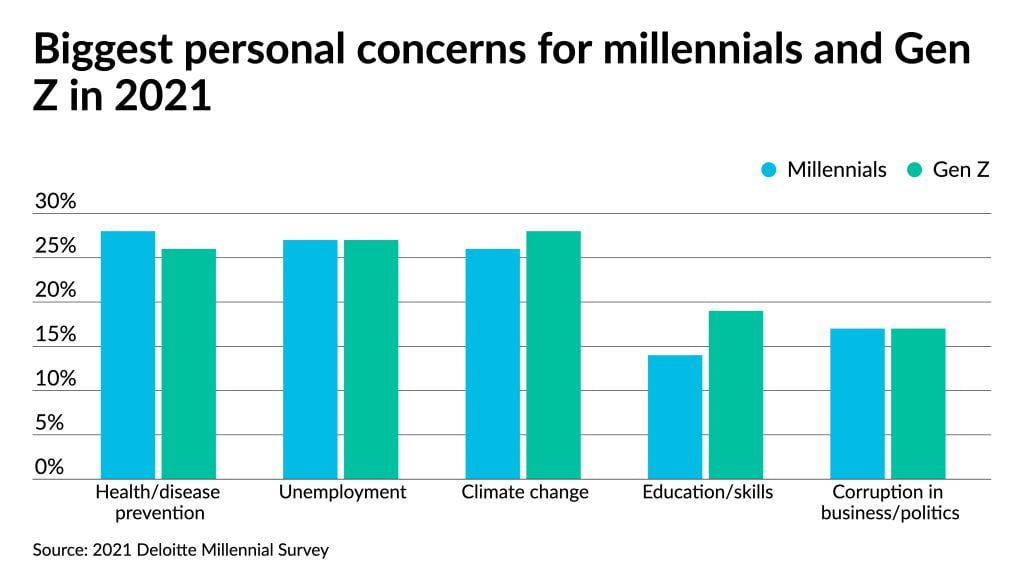 8. Structure your output.
70/20/10 is a golden ratio with use cases in varying areas, and it works for marketing too. Let 70% of your content be tried and tested, opt for 20% as your number for new channels, and allocate 10% to emerging channels or high-risk, high reward projects.
7. Practice diversity.
Diversity is a big word, and it goes beyond ensuring your workforce is representative. As digital natives increasingly take up senior positions, brands must entrust young leaders with the responsibility of bringing the brand into the future. "We're on the cusp of a transformation," says Pete. "Young decision-makers are placing bigger bets on where the brand goes next, and reaping the rewards."
6. Use social for good.
Trolling, abuse, trial by Twitter – social can do as much harm as it can good. The latter is where we need to focus our efforts. Brands are powerful influencers in this space, from uplifting their local communities to using social for meaningful initiatives like fundraising, awareness building, and pressuring platforms to combat social's demons.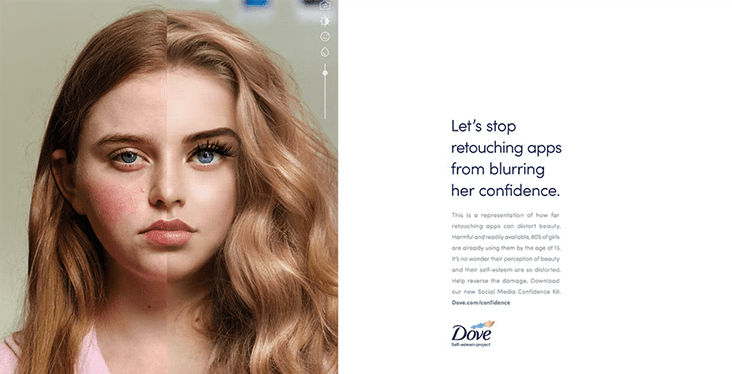 5. See the bigger picture.
Pew Research ranks YouTube and TikTok as the current go-to apps for US teens, but marketers aren't investing all of their budgets into these two channels. Likewise, it's important for agencies not to put all of their eggs in one basket and remain flexible about the services they offer, whether social, out of home, TV or otherwise.
"There's a place for traditional agencies in social-first campaigns, but it all comes down to how seriously they take social and whether C-suite looks at what's next, not what's now," adds Pete.
4. Build a sustainable audience.
If Gen Z is the audience of the future, it should be a consideration right now – even if you think it's not your target market.
It's crucial for retail banking and financial services brands, for example, to be visible to younger audiences. That's because they're more likely to remain long-term customers than they are to switch to a competitor. So engage them early to secure them for high-investment purchases (i.e. buying their first home) later down the line.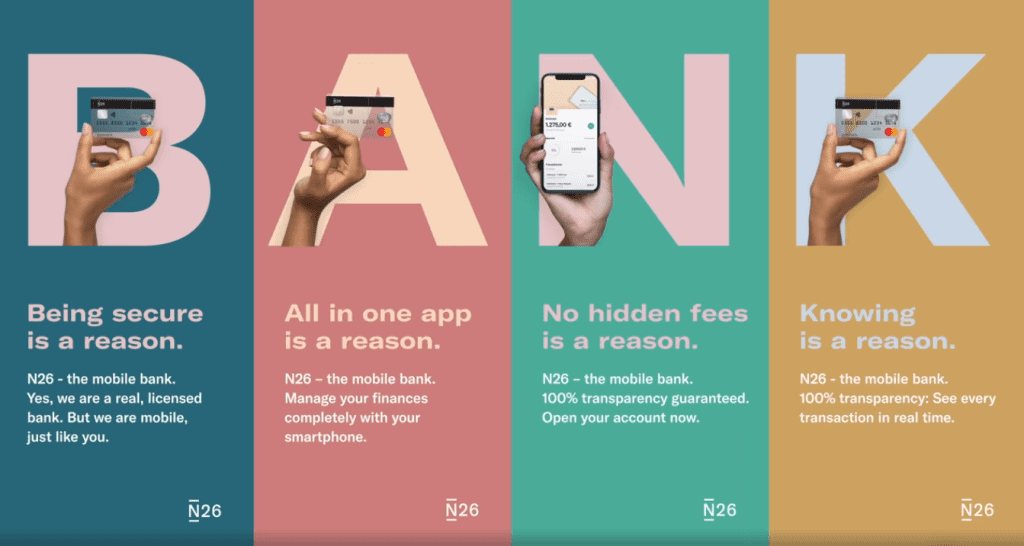 3. Collaborate when necessary.
If you're an agency working on a brief, put yourself in the client's shoes. It might seem counterproductive, but sometimes the best outcome for the client means working with fellow agencies across different marketing channels. Social's come a long way, but it'll never take the lion's share of marketing budgets, so adaptability is key.
Own what you're best at, distribute what you're not, and have the wisdom to know the difference.
2. Don't silo social.
Only a few years ago, marketers were convincing higher-ups that social was worth its salt – sometimes at the expense of traditional media channels. But social is now big business, and marketers need to reframe their approach accordingly. It's less about disregarding other mediums and more about considering social in coherence with your broader ad strategy. 
We're on the cusp of a transformation. Young decision-makers are placing bigger bets on where the brand goes next, and reaping the rewards. 
1. Embrace uncertainty.
Pete reminds us that the only thing that's constant on social is change. Obstinance won't work in your favour, so say yes to the new and embrace it. "Tip uncertainty to a positive that will be a difference maker for you and the business," says Pete. No one knows exactly what the future holds for marketers in ten or even five years' time in this industry, but the brands that will do well are the ones keeping pace with its changes.