SocialChain
3 February 2023
4 min
SocialChain joins the Brave Bison universe
We're thrilled to announce the acquisition of SocialChain, a market-leading social media and influencer marketing agency founded by Dragons' Den entrepreneur Steven Bartlett.
The deal brings together two talented teams, bringing more mastery to the solving of complex problems and delivering sustainable growth for clients.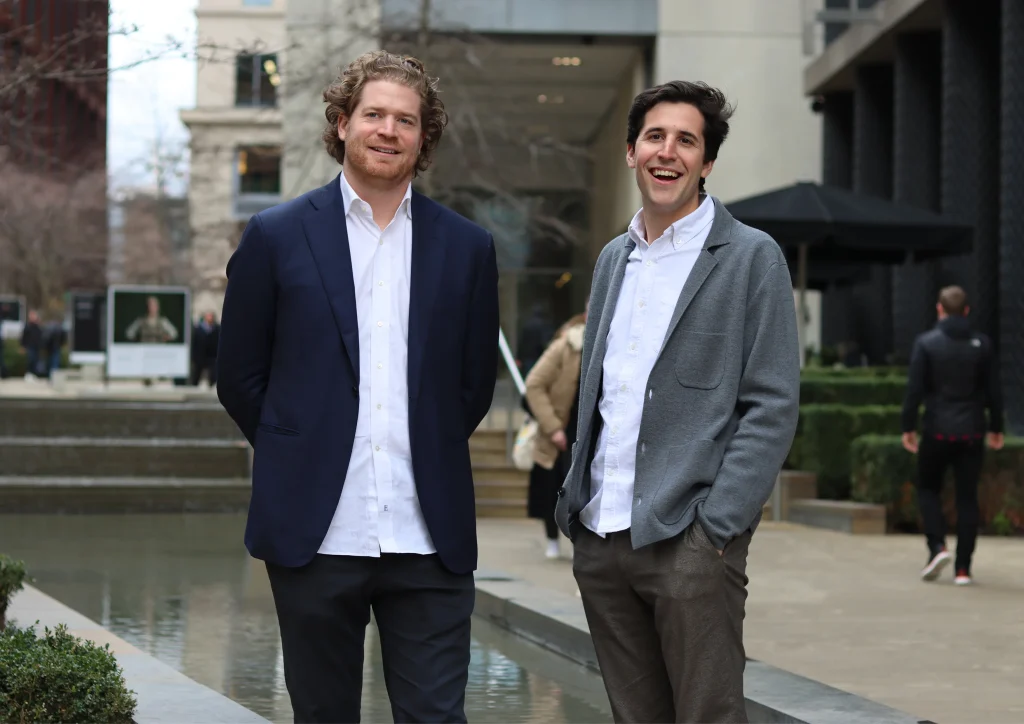 Making (and creating) social waves
Since its beginnings in 2014, Manchester-based SocialChain has made waves in the industry. Going from building some of the biggest communities in social and shaking up the market, to growing into one of the leading social media agencies in the world. It now delivers stand-out social media and advertising campaigns for global brands including Amazon, TikTok, Arla and KFC.
Brave Bison will preserve the renowned SocialChain brand and we're very excited to announce that SocialChain CEO, Pete Metcalfe, will join the Brave Bison leadership team, overseeing both SocialChain and the current Brave Bison Social & Influencer team.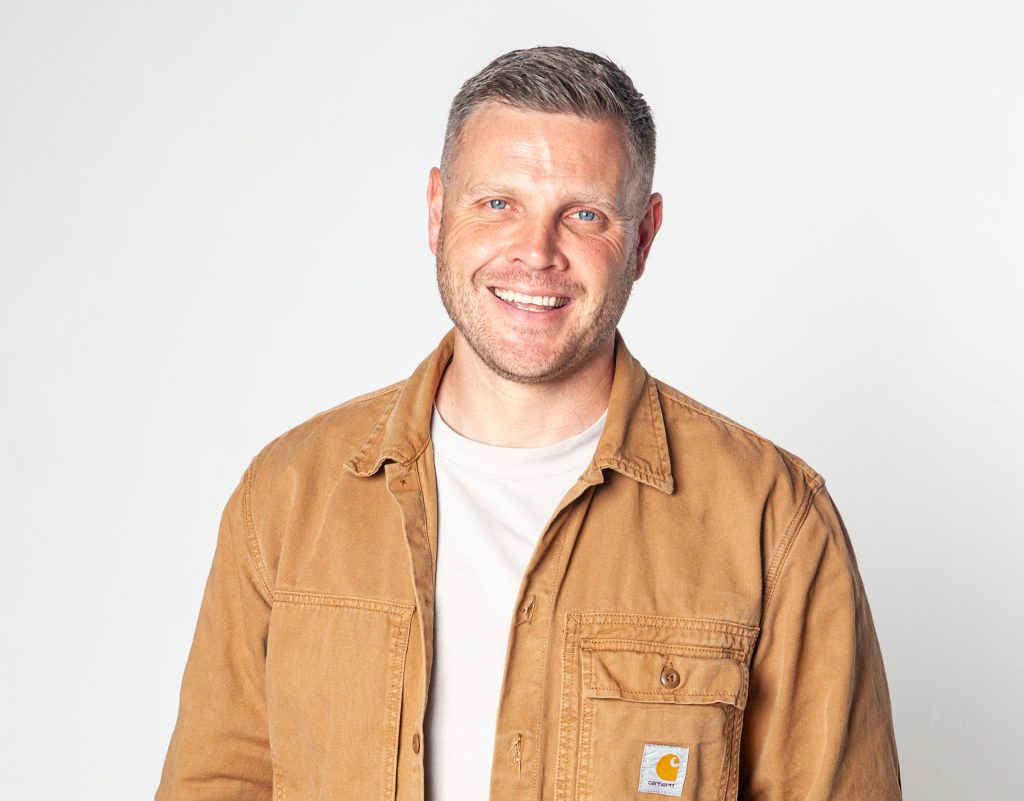 Pete Metcalfe, CEO of SocialChain, commented:
"Joining with Brave Bison is a great move for us. This will only help to enhance our plans to grow the SocialChain proposition and build on our continued success. We're excited to work closely with like-minded people that align with our culture. It not only gives us the opportunity to build combined services for clients, we also have the chance to benefit from the clear momentum behind the Brave Bison business".
Herd mentality: bigger, stronger, better
With hubs in Manchester and New York, SocialChain will multiply Brave Bison's powerful presence across three continents. Creating advantage by connecting what matters for some of the biggest brands in the world.
And with a record of delivering high profile work for brands like Amazon, TikTok, KFC, New Balance, Currys, & Apple Beats, we can't WAIT to start our journey together.
Chris Grimwood, MD of Social and Influencer who will assume the role of VP Client Services at SocialChain, commented:
"I've had the pleasure of spending time with the Social Chain team, and it feels like a great fit which gives us a great base to build from. As a leadership team we can spend less time aligning the businesses and more time creating great work for clients, bringing together the best of both worlds which when combined has some great potential."
A brave new world like no other
Brave Bison is home to a unique, hybrid offering. We own and manage social media channels to generate advertising revenue and provide digital advertising and technology services for global, blue-chip companies such as Panasonic, New Balance and Pfizer. And having SocialChain on board will only augment this further and enhance the client offering.
Oliver Green, Chairman of Brave Bison, commented:
"Acquiring SocialChain is our largest deal to date and an important step on the path of our long-term vision. Pete and his team have built on Steven Bartlett's foundational achievements, and we're delighted that we will be a new home for their talent."
The make-up of SocialChain and Brave Bison's respective teams is similarly young and digitally native – approximately half of SocialChain's people are 27 and under, as are over a quarter at Brave Bison – and there'll be more opportunity for career development within the combined company.
This marks Brave Bison's fourth acquisition after previously acquiring The Hook, Greenlight and Best Response Media which saw the company expand its social publishing, commerce and performance offering immensely.
Theo Green, Chief Growth Officer of Brave Bison, commented:
"We're excited about what this deal will bring. It adds instant growth but will also trigger more as we take our enhanced offering to existing and new clients and expand our physical presence into North America and the Manchester tech and digital hub where Social Chain was born."
Now one Herd, we're thrilled to welcome 120+ like-minded people to the herd, bringing more mastery of embracing client complexity to drive sustainable growth.
Watch. Our. Space.