Melissa Harvey
15 December 2022
4 min
How Monzo's defying convention without relying on legacy
It only took seven years for "Can I Monzo it to you?" to become a perfectly acceptable question.
Like Google, Hoover and PayPal – brands that have been around for over 20 years – Monzo has achieved verb-ification. It's what happens when you're so top of mind that your brand name becomes a verb.
"It's not something that Monzo intended to happen, but it's a symptom of success," explains Richard Cook, Monzo's social media manager. He joined the Social Minds podcast to tell us how Monzo went from the new bank on the block in 2015 to a byword for money sending among young people today.
The verb-ification of your brand – people exclusively associating your brand with what you do or sell – is a symptom of success. We want to be the brand people think about when they think about mobile banking.
In the beginning, Monzo faced an uphill battle in the banking sector. The majority of its competitors are legacy brands that have existed for hundreds of years; Monzo doesn't have the luxury of longevity. Nor does it have any physical branches – it's entirely online, which makes trust even harder to gain, particularly for older generations.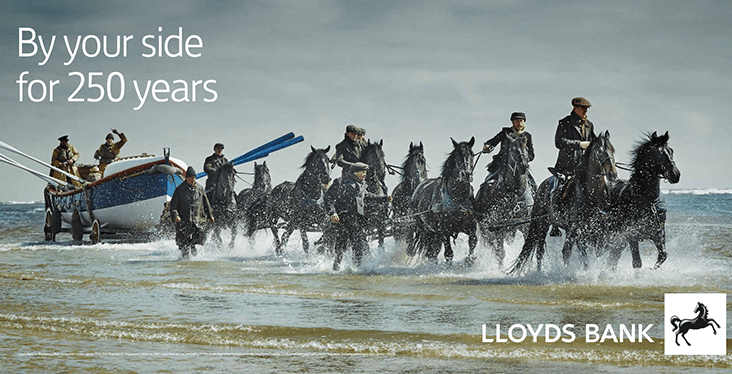 And consumer trust is all-important in financial services, more so than in other sectors, because the stakes are higher. People are more likely to remain long-term customers of a bank than they are to switch to a competitor for a number of reasons, whether it's familial custom or the perceived rigmarole of setting up a new account.
Trust is still the biggest challenge [in financial services], especially for newer banks, because of what's at stake. Asking someone to bank with you is a different proposition to asking them to buy your smoothie.
So how did Monzo do it? It embraced its market position as the modern mobile bank. Monzo sets itself apart from legacy banks with an 'old school' approach to banking. Banking with Monzo offers convenience and proactive tools to help money management, like hassle-free account setup and savings Pots that automatically receive money from roundup transactions.
Monzo was ahead of the game. Seven years ago, the concept of banking solely through an app might have made Gen Z sceptical; now, every bank's betting on mobile banking.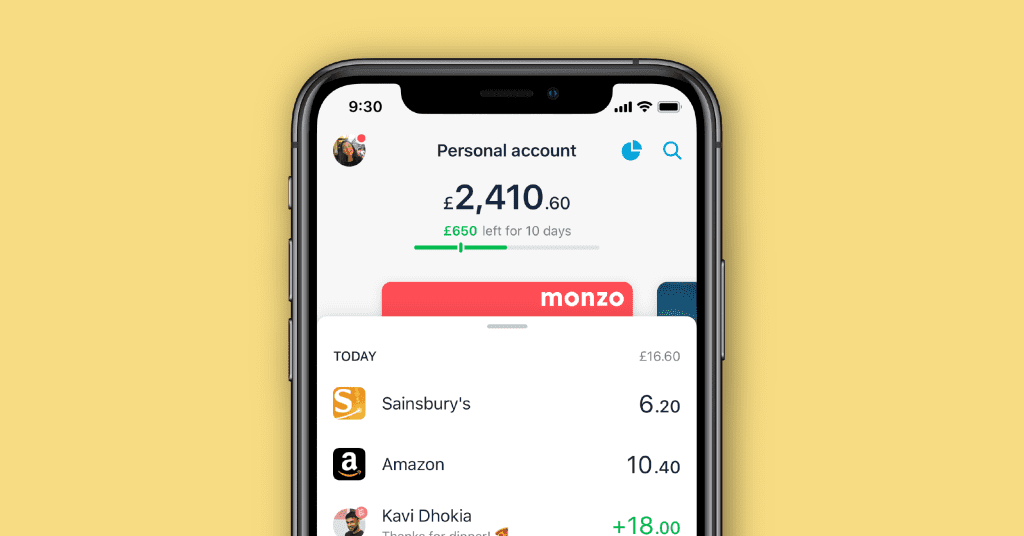 Its social ethos is exactly the same: tuned in to what young consumers want. Memes aren't off-limits, they're welcomed – Monzo even combined them with data to tell a story about its customers' summer spending habits for the Summer Holiday Data Thing campaign.
Monzo has also embraced Gen Z and millennials' self-deprecating tendencies, resharing viral tweets from users bemoaning the app for telling them how much they've spent in a particularly expensive month. As Richard explains, this is subtle product marketing: Monzo helps you keep track of your monthly budget.
"Legacy banks shy away from being relatable or having fun on social because they believe customers expect them to always be serious. But I don't think trust is damaged when financial services brands post memes. If anything it means we're speaking their language."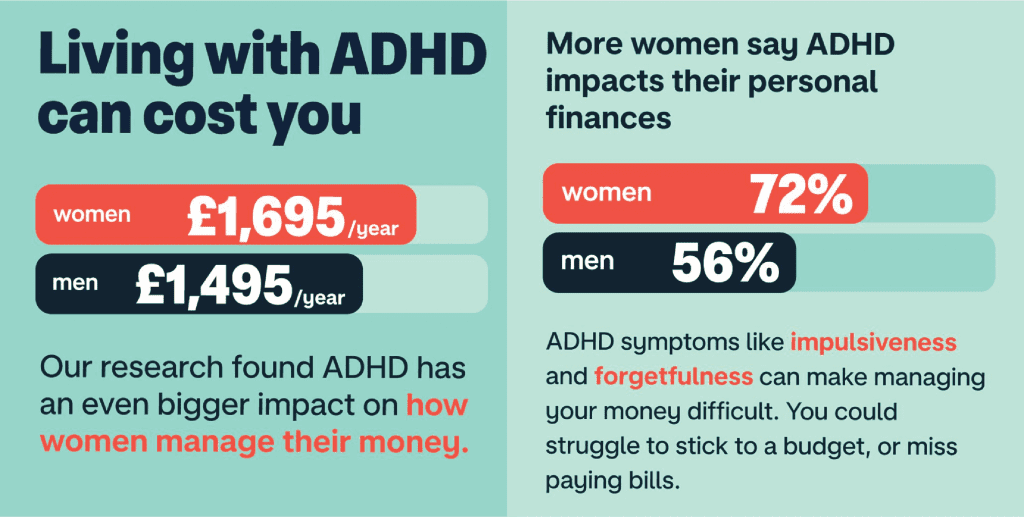 "Our mission is to make money work for everyone. That means not only providing a great service but improving financial wellbeing through educational social content."
In a traditionally corporate sector with stricter regulations than, say, FMCG brands, Monzo has to make sure tweets about buying too many takeaways are accompanied by advice for responsible gambling. It's a hard balance that the cost of living crisis has called into question.
There's a danger of embodying the 'perpetually broke millennial' persona and risking trust, yet by oscillating too far in the other direction, the brand will seem out of touch and insensitive. It's something Monzo's social team is constantly evaluating, from the topics they talk about to the income they show in their assets.
"Our brand persona is evolving. We have to be sensitive to the times."
The challenge for Monzo now is converting those customers who've long been immersed in traditional banking. It's worked so far, but Monzo gave challenger brands plenty of learnings to help marketers have fun in a corporate sector.
Monzo's tips for challenger brands:
Use social listening data – what customers say about you and how they say it – to feed into your tone of voice on social.
Lean into UGC. More than showing your self-awareness, it's also subtle product marketing.
Evolve with the times – know when it's time to be silent and when to speak out. Be sensitive to what customers are going through.
Give users value in exchange for their data. Think Spotify Wrapped and #MonzosSummerHolidayDataThing. Whatever story you tell, make it shareable to get people talking.
Stuck for inspiration? Creators, not other brands, often provide the best insight into speaking and understanding your audience's language.
Follow a content calendar to mitigate the risk of tonal whiplash – AKA juxtaposing memes or lighthearted posts next to important customer communication.