Melissa Harvey
20 April 2023
5 min
What brands can learn from The Very Group's influencer marketing strategy  
In just a few years, influencer marketing has risen from bolt-on to baseline for marketers when planning social campaigns. With the right strategy, it can literally change the face of your company – as we've seen with influencers Molly-Mae Hague and David Laid taking on creative director roles at Pretty Little Thing and Gymshark.
But what's the difference between a successful and an unsuccessful influencer marketing strategy? Shannon Jennings, head of social and influencers at The Very Group, joined the Social Minds podcast to lay out how brands can command influence in 2023.
It's all in the name
In this article, the terms " "influencer", "creator" and "talent" are used interchangeably, but there are subtle differences between them.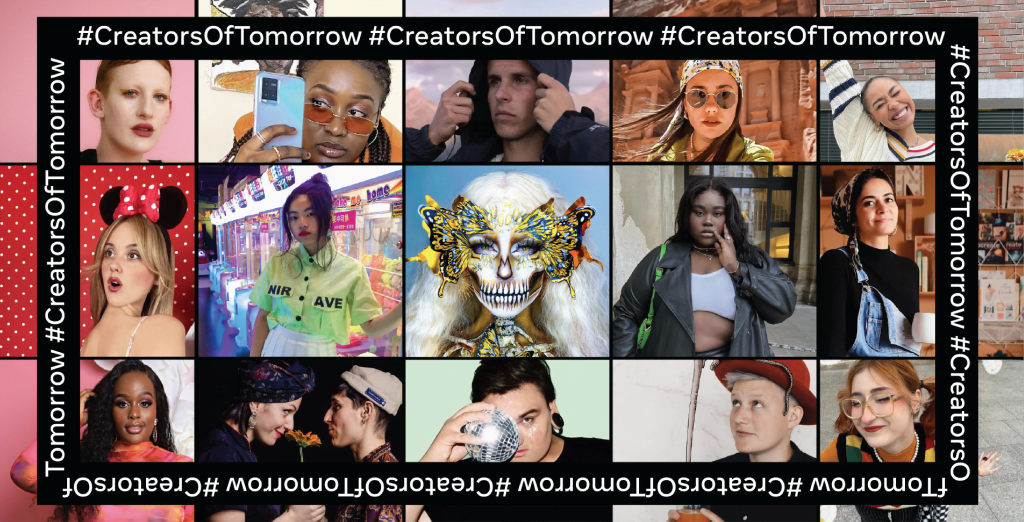 While there's crossover in their work, Influencers' main objective is influencing their followers to purchase a brand, product or service, while creators create engaging high-quality content. "Talent" could refer to either of the two, and is the word often used in a professional setting.
Recent shifts have led industry professionals, platforms and experts to favour "creator" as a catch-all term. "The word 'influencer' highlights the power of those with an online community, but it can have negative associations," Shannon explains. "'Creator' is more relevant and gives praise to the work they do in adding value for these communities."
Crafting authentic partnerships
For every harmonious brand collaboration on your social feed, there's another partnership that is less so. Sourcing the perfect match for a talent-led campaign is just the start. Even then, brands can still get it wrong.
If your brand was a person, what would their personality traits be? What about their likes and dislikes? What do they value most? Being crystal clear on these things will allow you to find a creator whose answers align with yours.
​​"The word 'influencer' highlights the power of those with an online community, but it can have negative associations. 'Creator' is more relevant and gives praise to the work they do in adding value for these communities."
Tick this box and you're off to a good start. But don't fall at the first hurdle. Overly scripted content – the downfall of many a brand collaboration – doesn't sell, and doesn't let your creator translate their love for the product in their own way.
"Creative control is the difference between influencer marketing done well and not so well," says Shannon. If you're too prescriptive, you may as well hire an actor. The creator knows their audience best, so trust that they know exactly what will resonate with their audience, and let them translate the brief in their own words.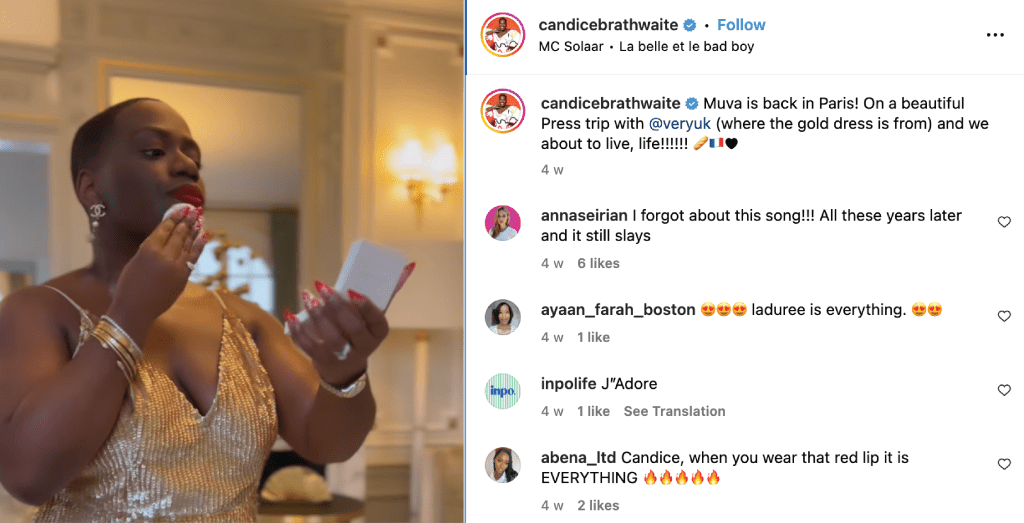 And trust is paramount, not only between you and the creator, but between you and your audience too. High-profile influencer scandals including a 2021 ASA crackdown on UK influencers failing to disclose paid endorsements, copy-and-paste caption mishaps and ultra-polished collaboration posts have led some consumers to cast a critical eye over creators. Audiences no longer want to see partnerships between creators and brands. They expect to see authentic partnerships between creators and brands.
Don't be tempted to put reach before results – Shannon says investing time into networking with key influencers aligned with your brand will only benefit long-term brand building.
"It's a two-way conversation," she asserts. "Brands need to be more understanding of the challenges creators face, whether that's the weather conditions when shooting outdoors or the timing of an Instagram Reel or TikTok."
Gifts and giveaways
"Relationship building" shouldn't directly equate to "sending a PR package". Gifting an influencer you've worked with – or hope to work with – shows appreciation and can get more eyeballs on your products, but be mindful of going to excess. According to Statista's 2021 survey, 88% percent of respondents agreed sustainable practices should be standard for businesses.
Nurture your influencer relationships in other meaningful ways – make time for a catch up or lunch date with them. If you do want to send a gift, check with them upfront to ensure it won't be a wasted spend.
​​"It's really important to us that we don't come across frivolous in our gifting approach…we're focusing on ways to use gifting to give back."
Giveaways let influencers share a brand's products with their community in the most literal sense. But beyond the beauty sphere – where giveaways are common – there's untapped potential. Retail and lifestyle brands, for example, could encourage influencers to give away clothes or tech as part of a brand-good campaign.
Last but not least, use gifting for good. Last year, Very's Christmas campaign matched its influencer PR packages with gifts for children in local Liverpool schools and hospitals. Tie in a gifting activation with donations, charity initiatives or sustainable actions. You don't have to reinvent the wheel – it can be as simple as swapping extravagant packaging for recyclable materials.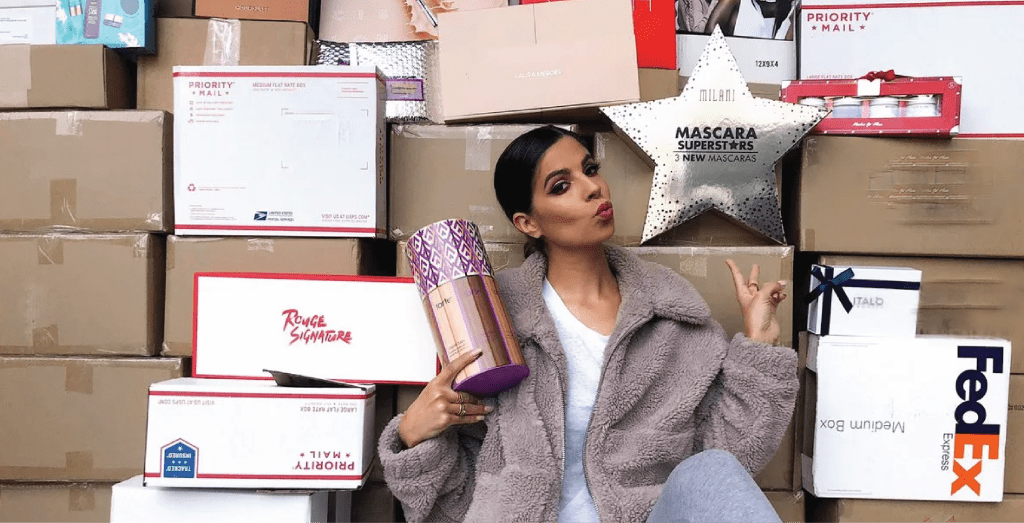 According to Shannon, today's influencer marketing state of play necessitates having one eye on the next big thing. So what's on her radar for 2023 and beyond? Unsurprisingly, it's TikTok.
"We expect to level out our investment between Instagram and TikTok, which is an amazing platform with loads of potential," says Shannon. "Plus, we're focusing on using our influencer marketing to give back to communities in a meaningful way."
Very's tips for fine-tuning your influencer marketing strategy:
Don't overly script your content. Let creators interpret your brand message in their own words.
Reframe "gifting" beyond the material sense of the word. It could mean making time for a catch up, encouraging giveaways with followers, or asking beforehand whether it's something they need.
Invest time and resources into building long-term relationships with those closely aligned to your brand. Think big picture, not quick wins.
Be transparent. Any influencers you work with must disclose their partnerships according to local laws and platform guidelines.
Where you can, establish your chosen talent for a campaign first. Then tailor the creative around the individual.
Authenticity and trust matters more than a creator's follower size.