Our solution
This campaign required us to flex our creative muscles while embracing the logistical challenges that come with a global campaign. There was a lot to consider, from the sheer volume of assets to the players we partnered with and the locations, each with their own unique requirements.
Key to our World Cup activation was devising clever copy for all of the assets we produced. The legalities of a global campaign meant we needed to tap into key in-game moments in a way that was celebratory yet subtle – and would still deliver great results.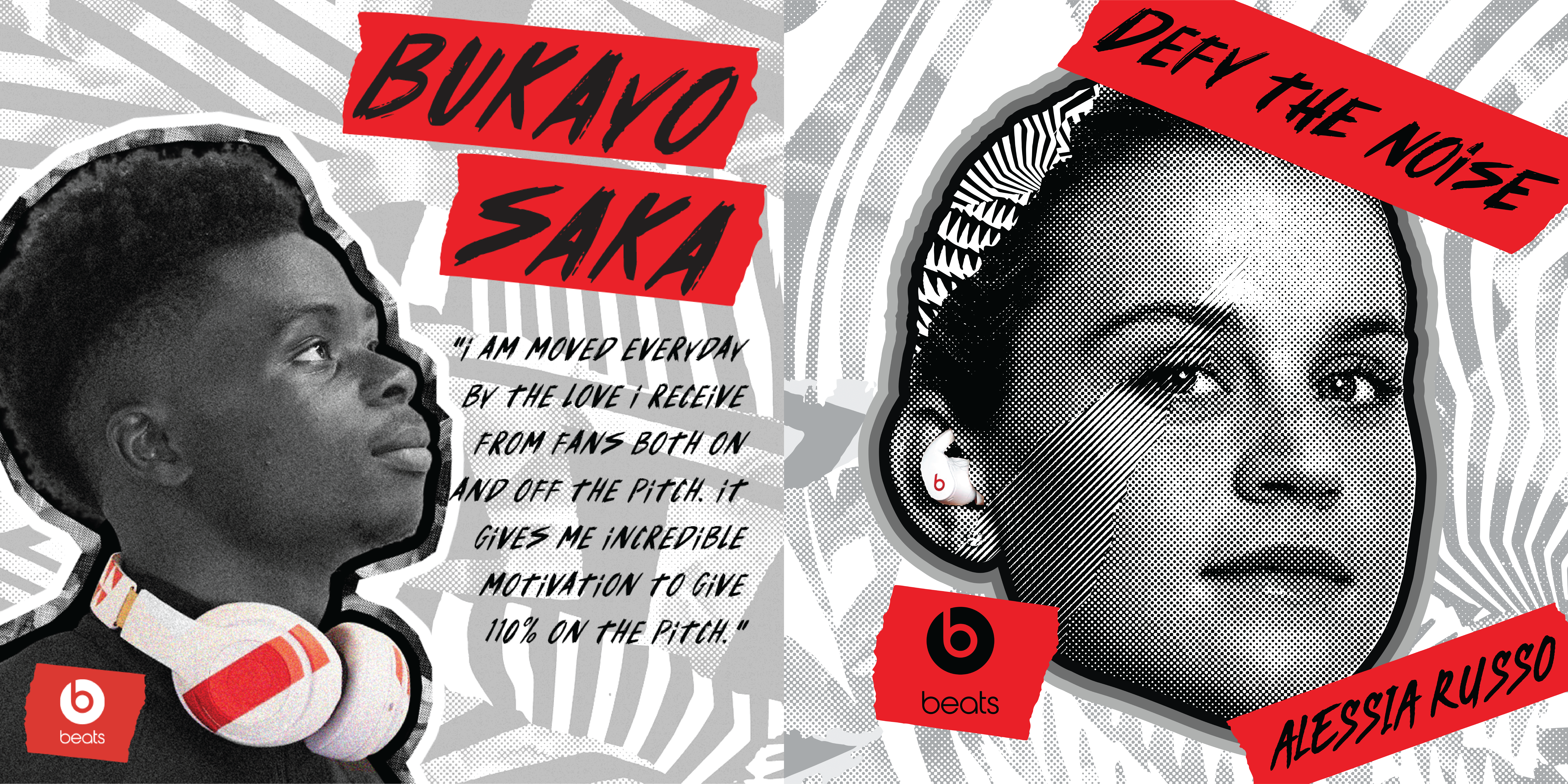 Performing on the world's stage isn't without adversity, and we needed to illustrate how our world-class athletes tune out the noise and focus on being the best version of themselves with the aid of Beats Fit Pro.
To translate Defy the Noise for social, we created over 100 pieces of content showcasing players Buyako Saka, Kingsley Coman, Serge Gnabry and Ritsu Dōan. The project took us across the globe, spanning the UK, France, Germany, China, Japan and the US.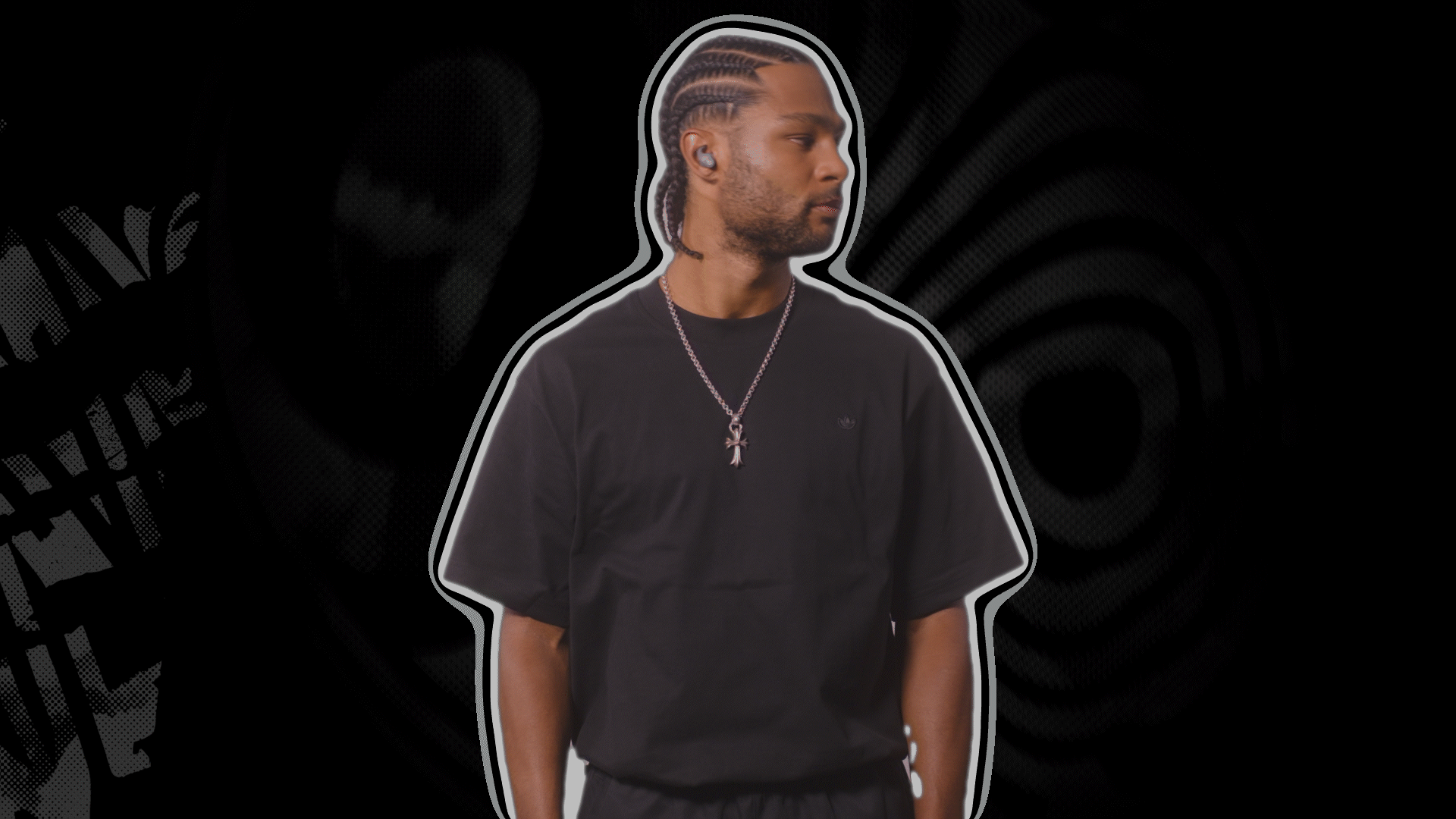 GIFs, short-form video, BTS clips, dynamic player cards, player tips and more all combined to deliver a cohesive campaign across major social platforms – that's TikTok, Instagram, X, YouTube and Facebook.
Our campaign was made for a global stage, and the sheer amount of content we were able to produce reflects that. Altogether, we published over 215 assets.
In total, the campaign delivered 117m impressions. 66% of this came from paid support, which we used to amplify the campaign.
We also saw an impressive 35.2 million total views, 35% of which were organic.
Finally, we saw 1.23 million engagements in total. The majority of our engagements were organic (64%), versus 36% paid engagements.