SocialMinds keeps you one step ahead in a fast-paced world.
New features. New platforms. New CEOs.
We get it. Social moves fast.  
That's why we created SocialMinds – to demystify social. To keep brands connected to the latest developments. 
Powered by SocialChain's collective expertise, we built a community of marketers and thought leaders. 
Five years later, our industry-leading podcast brings you expert insights from Ryanair, Monzo and every social platform from Pinterest to Meta.
And thousands of marketers from Pepsico, Disney, Formula One and more learn from our platform expertise every day.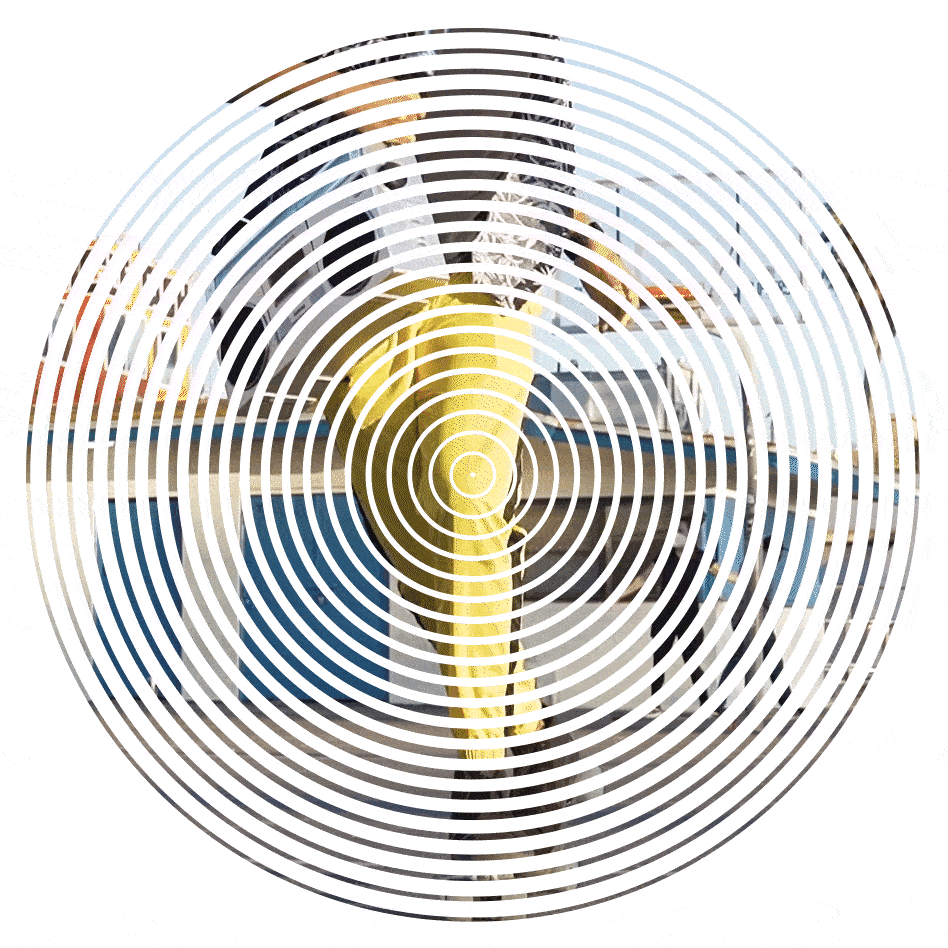 Listen to the latest episode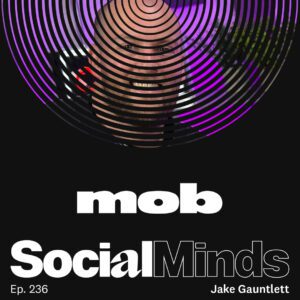 Jake Gauntlett - Mob
December 2023 (49 min)